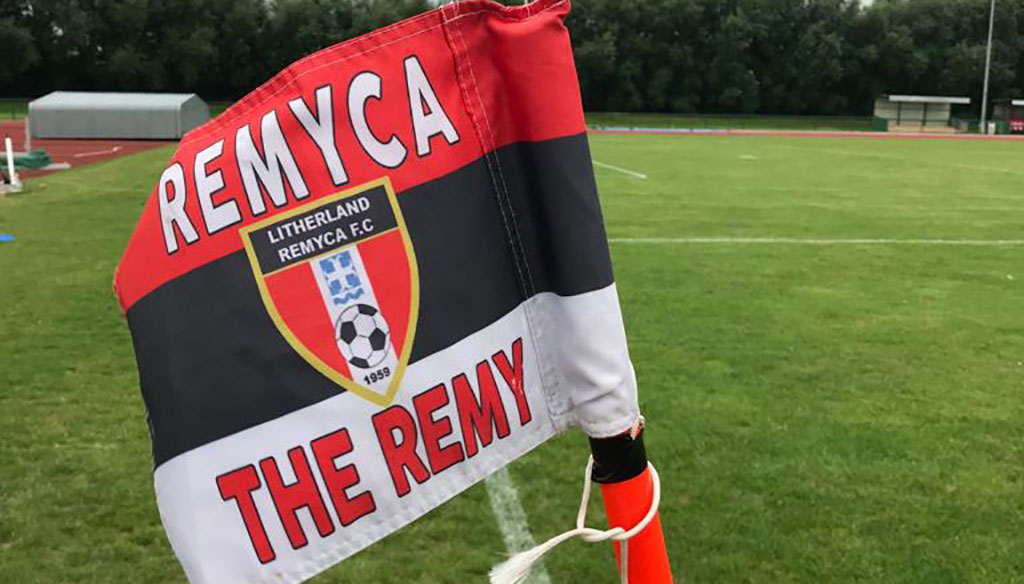 Litherland Remyca require Club Media Officer
Sun 21st February 2021 | Litherland REMYCA
By Gary Langley
Premier Division side Litherland Remyca are on the look out for a new Club Media Officer to manage and develop the clubs profile.
The duties of this volunteer role will include maintaining and updating the clubs website, social and digital media platforms, as well as producing and editing the clubs highly regarded Matchday Programme. This is a key role at a progressive community football club.
The Sefton-based club have stated that they are looking for a creative indivivdual who could be looking to build a career profile in Sports Journalism/media or someone who has been in the media side of things before and is looking to maintain thieir skills and build and maintain local contacts.
Any interested individuals are asked to email Chairman@remyca.org .