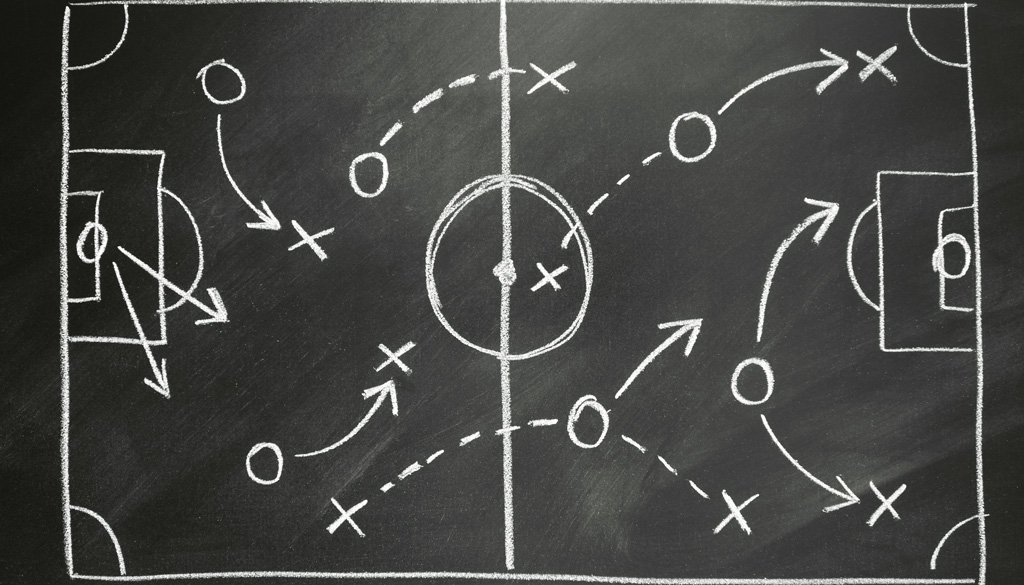 League Milestones Update
Tue 17th November 2020 | Statistics
By Kevin Lawton
With football in a mini-hiatus for a couple of weeks, League Statitician Kevin Lawton has crunched some numbers and brought up some interesting league milestones that were set over the last weekends fixtures that were played out.
League Milestone Stats Update number 1
Now that the season is a couple of months old it's time to take a look at some milestones across all three divisions. The league stats we record do include all of last season's games.
Premier Division
Bootle scored their 2350th goal in the 3-2 home win v Longridge. In the same game Longridge conceded their 100th goal.
Congleton scored their 1600th goal in their opening day win v Squires Gate (a late, late winner)
Northwich Victoria won their 50th game when they beat Irlam 2-1.
Runcorn Town recorded their 400th game when they drew 1-1 at Whitchurch
Warrington Rylands won their 50th game when they beat Northwich Vics 3-2, ( They have played just 71 games)
Winsford United's defeat at home to Northwich Vics was their 950th game.
Division One North
AFC Liverpool conceded their 750th goal as they won at Golcar 3-2.
Nelson v Garstang saw a couple of milestones. It was Nelson1200th game and Garstang scored their 150th goal.
Prestwich Heys conceded their 450th goal in their win 5-2 win at Daisy Hill
Division One South
Cammell Laird 1907 conceded their 450th goal when they went down 3-0 at Stone Old Alleynians
Maine Rd lost their 550th game when they went down 5-2 at Stone Old Alleynians, they also Scored their 2250th goal in the 1-3 defeat v Barnton in their opening game
Sandbach played their 150th game when they beat Cammell Laird 1907 3-1 this week.
Vauxhall Motors played their 450th game when they beat Sandbach 2-1 a couple of few ago.