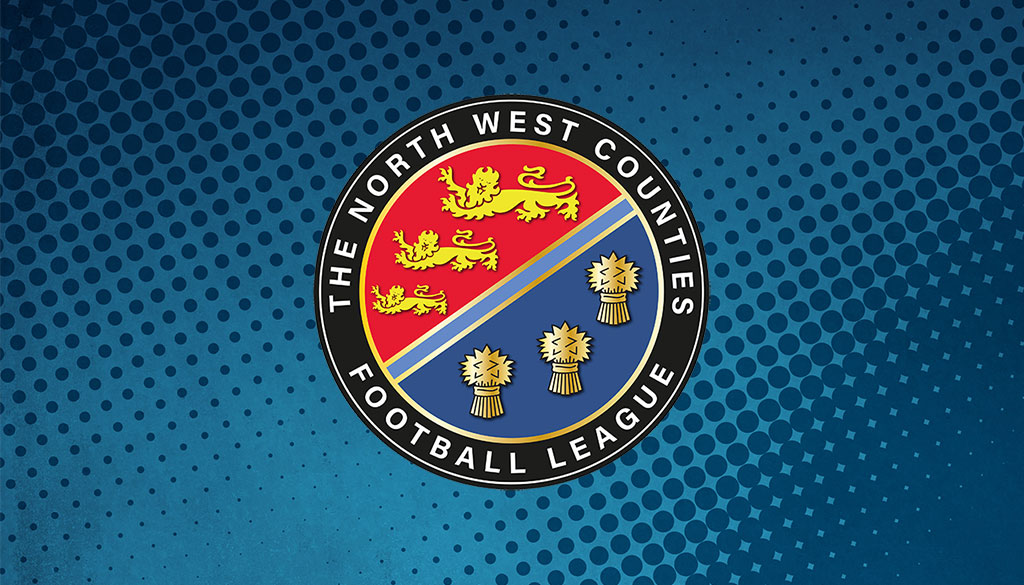 Shelley FC Resign from the NWCFL
Fri 18th September 2020 | Announcements
By Gary Langley
Shelley CFC have informed us today of their intention to resign from the North West Counties Football League.
A statement from the club today reads:
"It is with real regret and disappointment that Shelley Community Football Club has withdrawn from the North West Counties League.
As a result of the very challenging and uncertain economic climate caused by the coronavirus pandemic, the club is to revert to all-amateur status. Most of the major income streams have dried up, making it impossible to cover the projected operating deficit going forward. Shelley CFC will continue to run its other adult teams while the thriving junior section will be maintained.
The club would like to thank the North West Counties League Chairman and Secretary for their help and advice over two years of membership and also during recent days.
The decision to withdraw from the league has certainly not been taken lightly, and the club would like to send best wishes for the future to the many friends made over the last two years."
The Division One North side have been well ran and competitive member of the League for Two years, however the wider global situation has forced their hand in these difficult times. We wish them the best of luck for the future and hope to see them again at some point.