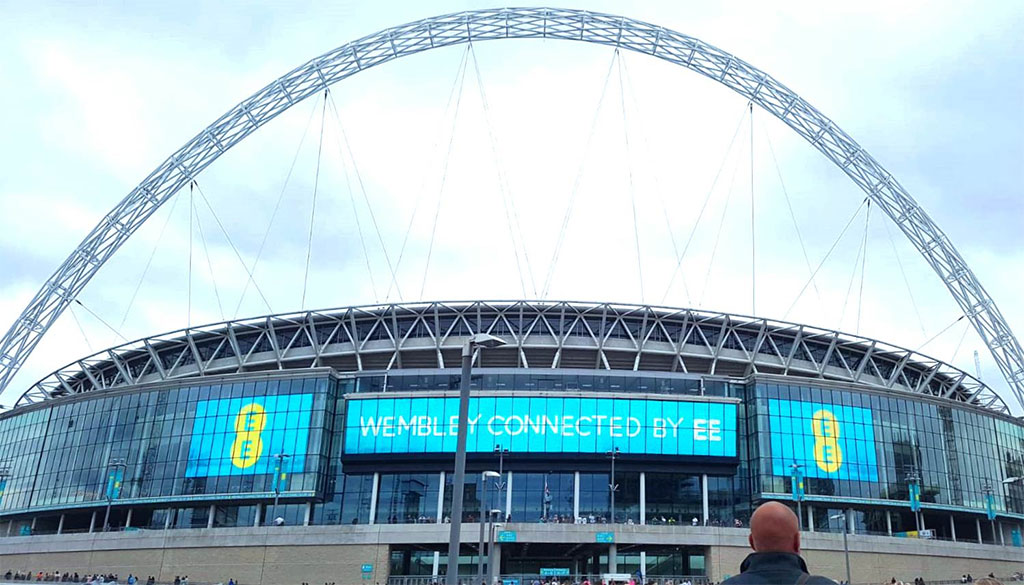 FA Competitions Update
Mon 3rd August 2020 | FA Competition News
By Martin Fallon
The Football Association have released an update on the opening rounds of the FA Cup and FA Vase for the 2020/21 Season.
Draws for the first two rounds of both competitions, and indeed that of the FA Trophy and FA Youth Cup, will be released on Tuesday 18th August 2020. We will bring you the draws involving our clubs as soon as we can on that day.
The FA have released today the Prize Fund for the competitions, which confirms that the FA Cup has been HALVED for the Qualifying Rounds compared to last season. A win in the Extra Preliminary Round is worth £1,125 this coming season whilst losers will pocket just £375 The Preliminary Round is worth £1,444, with losers picking up £481.
In the FA Vase, First Round Qualifying winners will receive £550 with losers getting £160, whilst in Second Round Qualifying winners will get £725 with losers picking up £225. With the prospect at present of the competitions being behind closed doors, it means significant losses to many teams whether they win or lose.
The FA have also confirmed the entrants for this seasons competitions. In the FA Cup, all Premier Divsion sides are in the competition whilst in our First Divisions, the FA controversially held a draw to see what teams were entered. Ordinarily Points Per Game would be used from the previous season with the best four teams from each league in the competition, but with last season ruled null and void, it was instead a random draw from all those who entered the competition to see who was in it.
Our First Division North entrants are therefore AFC Darwen, Daisy Hill, Shelley and St Helens Town, whilst our First Division South entrants are Cammell Laird 1907, Maine Road, Stone Old Alleynians and Wythenshawe Amateurs.
In the FA Vase, all of our teams have entered the competition with three of them being teams who have not entered the competition before. Bury AFC, FC Isle of Man and Golcar Uniited are the teams who will be making their debuts.