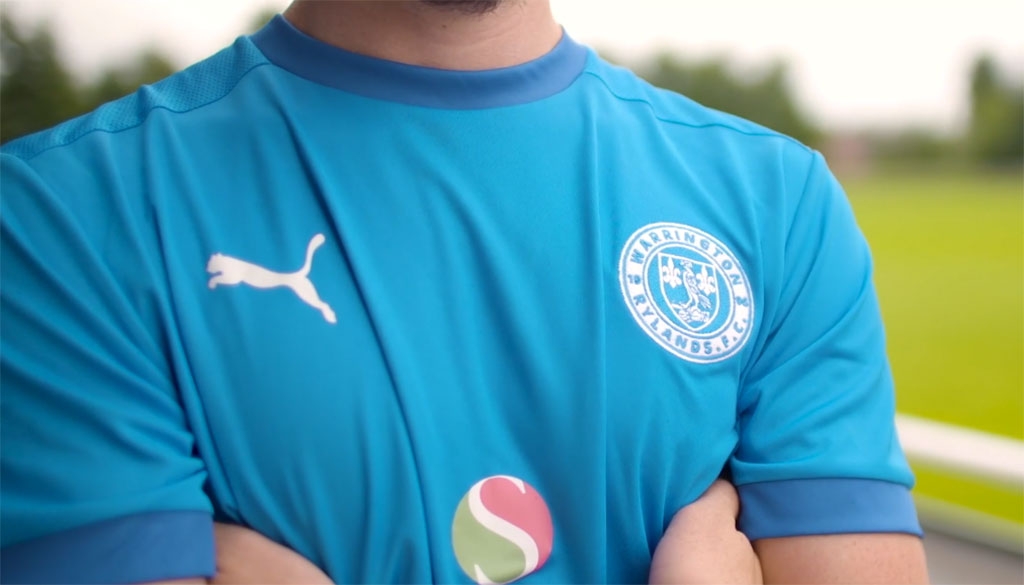 Introducing Warrington Rylands 1906 FC
Sat 1st August 2020 | Warrington Rylands 1906
By Martin Fallon
There will be a new name in the Premier Division for the 2020/21 Season, with Rylands formally changing their name to Warrington Rylands 1906 FC.
The new moniker comes as a nod to the foresight, hard work and ambitions of the Rylands Brothers when they opened the Rylands Recreation Club in 1906. John Rylands and Sons were formed as a company a century earlier than this, becoming one of the towns biggest employers, and a leading manufacturer and exporter of iron and steel both in the UK and internationally.
The turn of the century saw the business grow from strength to strength and decided to invest in a facility that could be used to keep its employers fit and healthy both in a sporting and leisure perspective. Eventually they found a suitable site for their ambitions situated between Gorsey Lane and Orford Lane on the East side of Warrington and developed Rylands Recreation Club, providing opportunities for the workforce and their families to enjoy relaxation and sport.
At the centre of this magnificent jewel was the Clubhouse building which provided facilities for indoor sports and a bar. The grounds were converted to create a Rugby Pitch, Cricket Field, Bowling Green, Tennis Courts and a Football Pitch situated in the same enclosed grounds as the Rylands FC first team play today.
In 1906, the Clubhouse and Grounds were officially opened and the Rylands Works Association Football Team played football on their new home ground for the very first time. The pitch and facilities were the envy of most other teams in the area, including Everton FC, whom Rylands hosted during this time.
The last few years have seen this famous venue and facilities improve immensely, and it has been relaunched and rebranding as "Stretties Sports Bar & Grill", with the aim to become Warrington's Premier Sports Bar, open to members, players, their families and the local community.
Improvements have also been made to the football grounds and clubhouse facilities, including a brand new stand that was installed towards the end of last season, and further improvements are scheduled to take place as development plans are approved. At the forefront of this plan is the commitment to establish the First Team as one of the to enable it to compete at the highest level possible, with the ultimate ambition to bring professional football to the town.
Sitting alongside that is a strong Community Club for junior, youth and senior football for both boys, girls, women and men. All of this will be supported by improved pitch and changing facilities alongside an improved hospitality and event space, which will include private hire and function suites and state of the art modern business meeting and conference facilities available to the local population and business community alike.
You can watch a video on the launch of Warrington Rylands 1906 FC below...