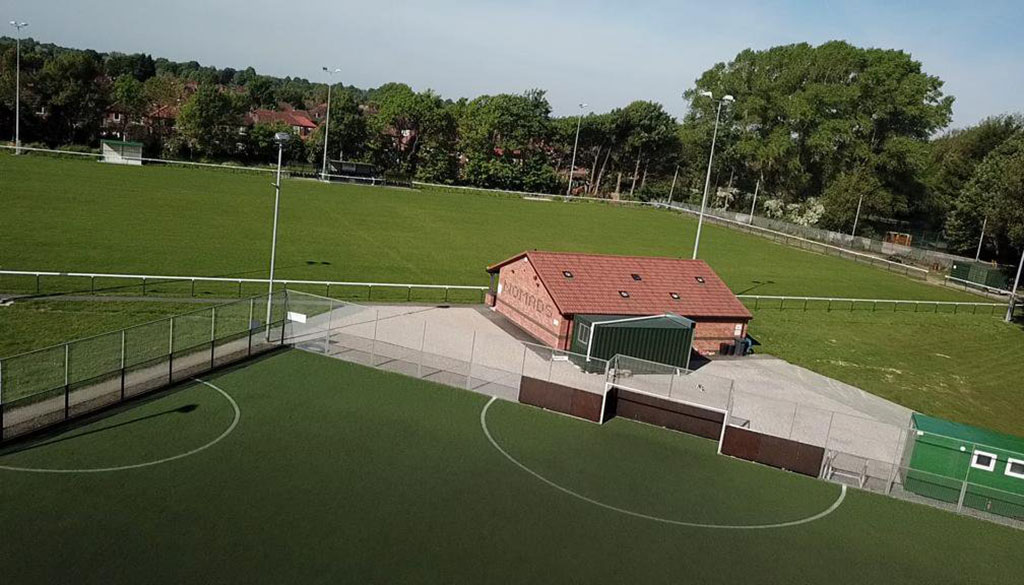 Cheadle Heath Nomads Launch Website
Mon 6th July 2020 | Cheadle Heath Nomads
By Martin Fallon
Cheadle Heath Nomads are delighted to announce what is their first official club website ahead of the forthcoming season.
A club spokesman said "We are certain that this will help keep fans more up to date about what's going on in and around the ProSeal Stadium, as well as vital information for match days when we get started up again.
"The website will initially cover our First Team in the NWCFL as well as the Reserves in the Cheshire League First Division.
"As the site has only been developed over the last few weeks, there is still information that needs to be added to the site that we cannot do at the moment until we start up again. So please do bear with us whilst we do this over the coming weeks and months.
"When the season gets underway, all fixtures, results and league tables will be there as well as match reports from our games. Player profiles will also be going on there as well as headshots for each player."
The new website is now live and can be accessed at www.theclubhq.com/cheadleheathnomads.