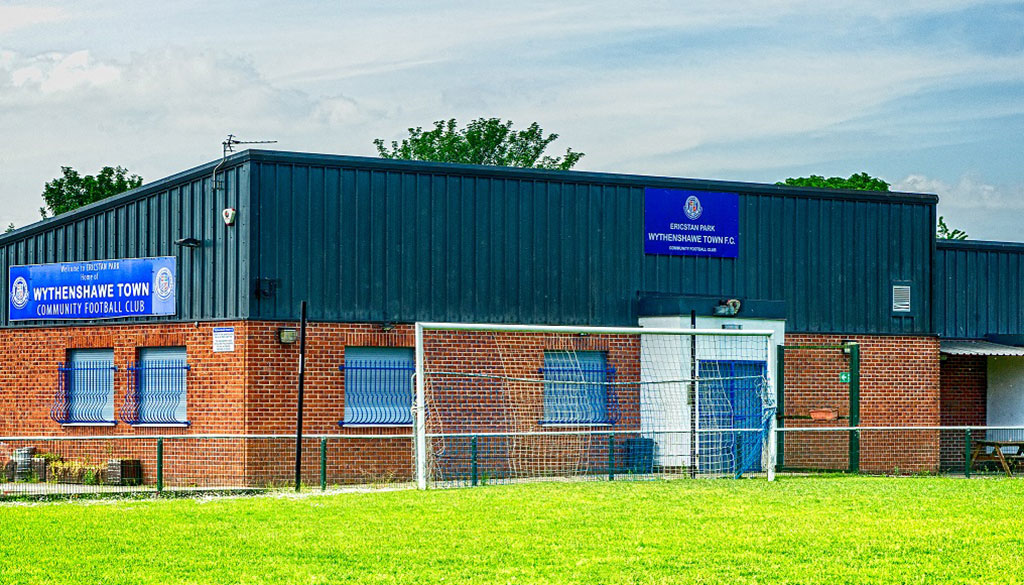 Wythenshawe Town offer free season tickets to NHS staff
Sun 5th April 2020 | Wythenshawe Town
By Craig Kendall
Wythenshawe Town are offering 50 free season tickets to NHS staff at Wythenshawe Hospital for the 2020/21 season.
It is to say thanks for the sacrifice and commitment shown by the workers during these difficult, uncertain times because of COVID-19.
As NHS staff across the country have been heroes during this pandemic and Wythenshawe chairman Chris Eaton, is now looking at other ways to reward the staff for their hard work.
"We feel it's the least we can do to reward in some way the dedication shown by our health service workers – the work they have been doing is tremendous.
"We will also be looking at other ways of rewarding the NHS staff at the hospital in the days and weeks to come" he said.
If you are an NHS member of staff at Wythenshawe Hospital, you can claim yours by emailing media@wythennshawetownfc.co.uk – but it's the selflessness which has most impressed the chairman.
He added: "They are putting themselves at risk [to the virus], but not just because it's their job but because they seriously care about looking after those in need."
Keep up the good work NHS staff, this country is proud of you!