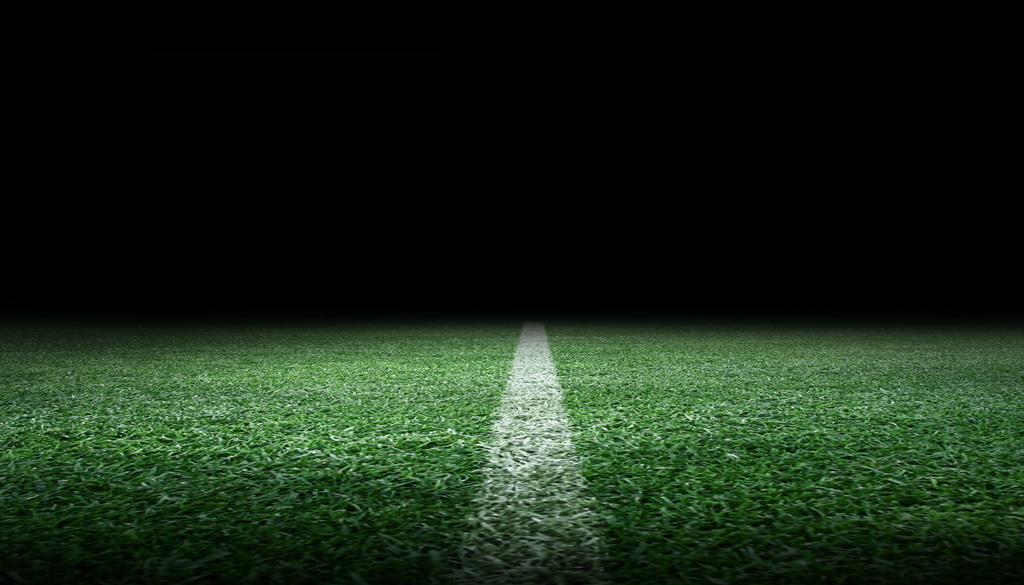 REACTIONS: NWCFL Managers give their thoughts on their NWCFL Premier Division results
Mon 9th March 2020 | Manager Reactions
By Craig Kendall
Irlam manager MICHAEL Dodd, "Disappointing day and a flat performance from us.
"We have to do a bit more than that to win games in this division, especially games away at Bootle. Big reaction needed this week and next Saturday at home to Whitchurch. One or two positives from the day, but overall we must do better.
Burscough manager Nick Matthews, "Poor in the first half; Ashton adapted to the conditions better and we allowed them to dictate the game.
"We regrouped at half-time and we performed a lot better in the second half. We would have settled for a point before play as Ashton have beaten us twice already this year; a bit more luck and better finishing we could have taken all three as I feel we shaded the second half.
"We have improved massively since the end of last year and there is still improvement to come."
Ashton Athletic manager Dougie Pitts, "We weren't good enough today, it's a simple as that.
"Players not playing to the standard they have set, and we know they are capable of, means you are going to struggle because you are carrying people. You can blame the weather conditions, the pitch but ultimately did we do enough to win the game? Absolutely not.
"All credit to Burscough, they are a better side than their league position suggests, and worked hard for their point. We will have a good week training and go again next Saturday."
Litherland REMYCA manager Phil Stafford, "Coming to Longridge today and putting a performance in like that shows how far we have come in such a short period of time. Longridge were the better side first half.
"Second half we have dictated throughout and when we went to 2-2 I thought we would go on and win it. Disappointed to come away with no points but proud of the lads and the performance today."
Charnock Richard manager Ryan Donnellan, "It was a fantastic result today for us especially after having the best part of a month off. The wind was a massive factor today but we took advantage of that by scoring three goals in the first half then killing the game off early in the second half with a fourth.
"To be fair to Skelmersdale they kept going for the full 90 minutes. Overall we deserved the win and I'm very happy with my lads and three points."
Squires Gate manager Luke Evans, "‪Fantastic performance from start to finish against a very good well-organised team. We knew how tough today was going to be but felt we got our goals at the right time to see the game off.
"Such a contrast to last Saturday which we can now put firmly behind us. A brilliant squad performance and we can look forward to Tuesday and another strong performance.‬"