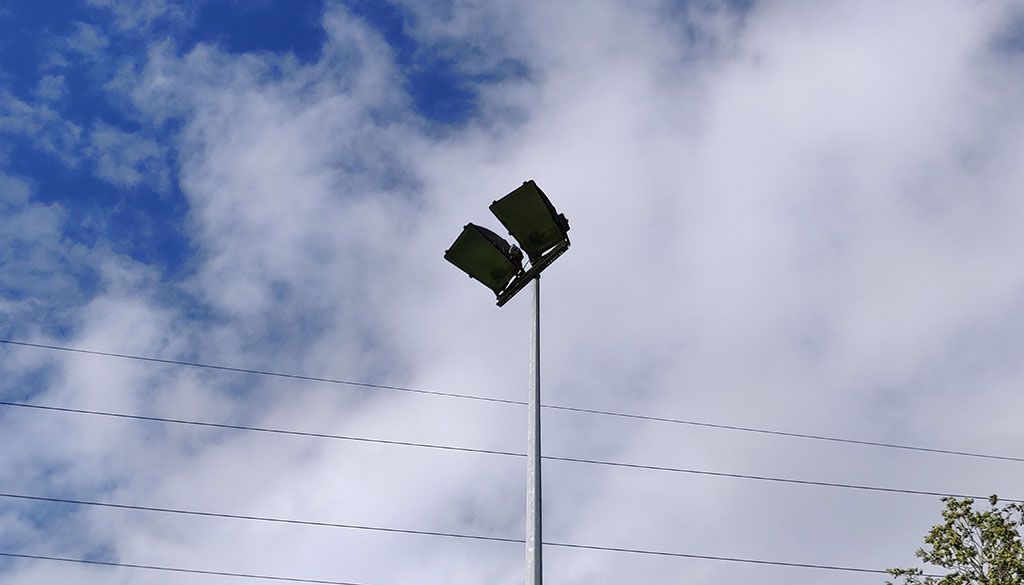 Stats Update #30
Mon 2nd March 2020 | Statistics
By Craig Kendall
Rain, Rain, PLEASE GO AWAY!
Despite there only being eight league games completed in the last seven days, there are still a few milestones to report.
Burscough's first goal in their 2-1 win at home to Squires Gate was their 1300th in 722 games. Skelmersdale Utd conceded their 1650th goal when Bootle opened the scoring but won't be too disappointed as they went on to win 2-1.
Goal scoring heroes this week:
One hat-trick hero this week, Stephen Milne hit three second half goals for Lower Breck as they beat Daisy Hill 4-3 on Saturday. His first of the season.
With better weather forecast for the next seven days – we live in hope.