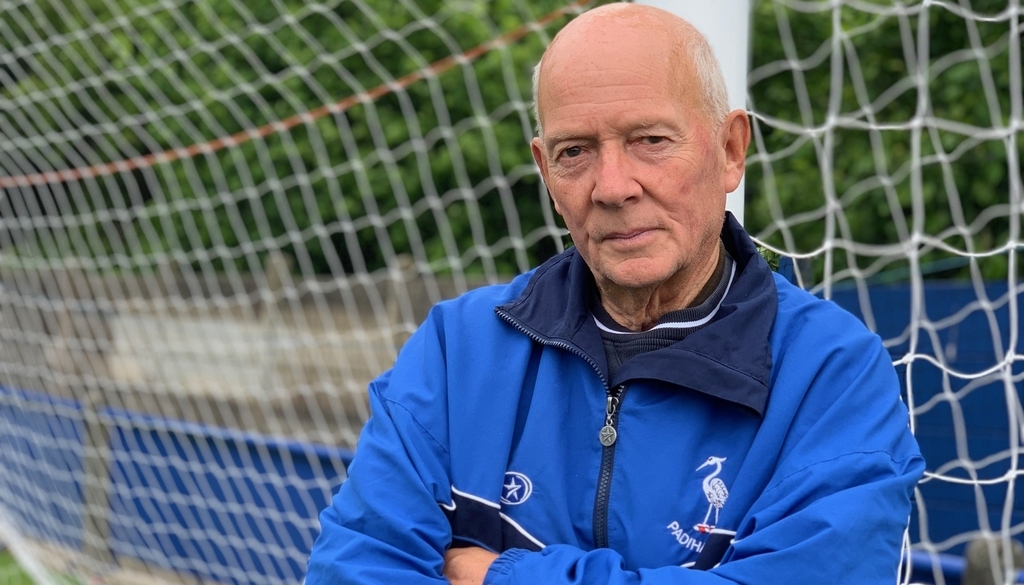 Padiham's John Pilling receives prestigious award for longevity
Tue 3rd December 2019 | Padiham
By Craig Kendall
Padiham Football Club has great pleasure in announcing that their Facilities Manager, Mr John Pilling, has received an award from The Football Association for 50 years' service to football.
John came to Padiham as a volunteer in 2000 and next year will have completed 20 years' service to Padiham Football Club. In that time, he has filled many roles as a committee member and volunteer, working alongside the groundsman and other volunteers.
Between them, they maintain pristine upkeep of the stadium. He would like to thank all the back-room staff, the groundsman and fellow volunteers, for their efforts and continuing support to Padiham Football Club.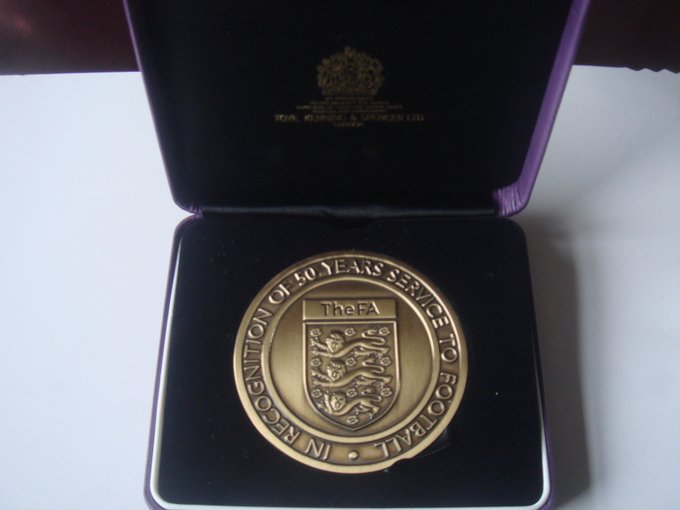 John has also been an executive member of The Burnley and District Sunday Football League for 40 years. In addition, he has been their chairman for 20 years, and an executive committee member of various other youth leagues for 30 years. He is also president of the North Valley and Burnley Unity Youth League.
Congratulations to John from everyone at the NWCFL.