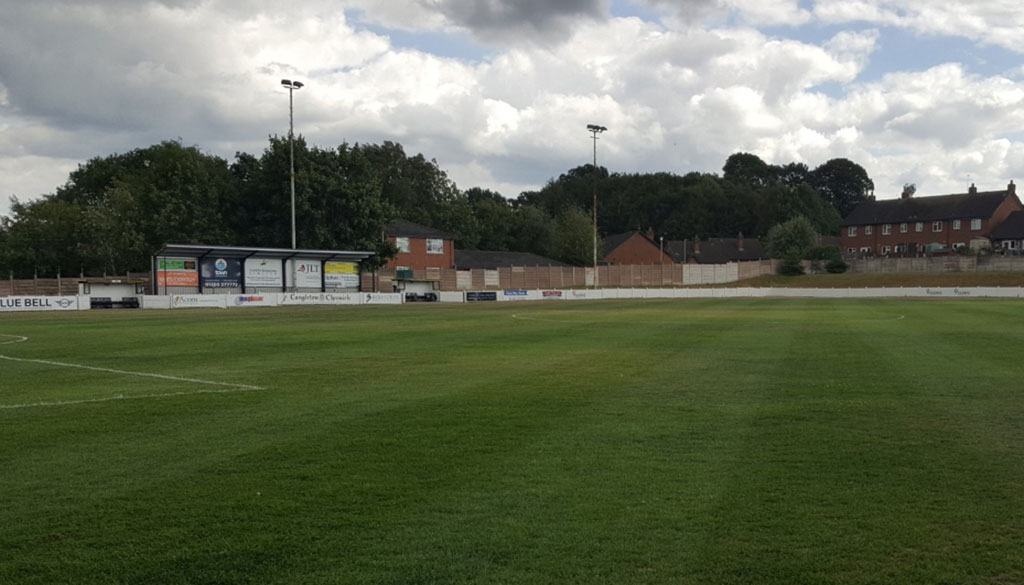 NWCFL Premier Division side announce new Joint-Managers
Thu 7th November 2019 | Congleton Town
By Craig Kendall
Following last week's announcement that Brian Pritchard had left his first-team management role at Congleton Town, The Bears have just announced that Anthony Griffith and Phil Hadland are to take charge at the club.
A statement from Congleton's Senior Football Director Chris Rowley says, "Following on from last week's communication regarding the departure of Brian Pritchard, I am delighted to announce that we are now in a position to disclose the new management structure.
"It gives me great pleasure to announce that Anthony Griffith and Phil Hadland will take on the role of joint first-team managers. Anthony should by now be well known to you all, both as a player and more recently as assistant manager. A UEFA B licensed coach he is currently studying towards his A license and also coaches at Port Vale.
"Anthony is relishing the opportunity to lead the club he has grown to love so much. Phil Hadland started his playing career at Reading, and went on to play for a number of professional clubs. He also made 55 appearances for local neighbours Leek Town in 2005. More recently, Phil managed Colwyn Bay working with Anthony who joined him as assistant manager.
"After being invited to spend the last week with the club, Phil has made a big impression on staff and players with his knowledge, coaching ability and professionalism and, following a meeting after Tuesday's friendly, he accepted an offer to join the fold without hesitation.
"I hope you will join me in welcoming Phil and wishing he and Anthony great success at our amazing club.
"As a team, the three of us are focused on the job in hand and hope to do you all proud. COYB!"
There first game in charge will be this weekend when they face Squires Gate at home in the league.