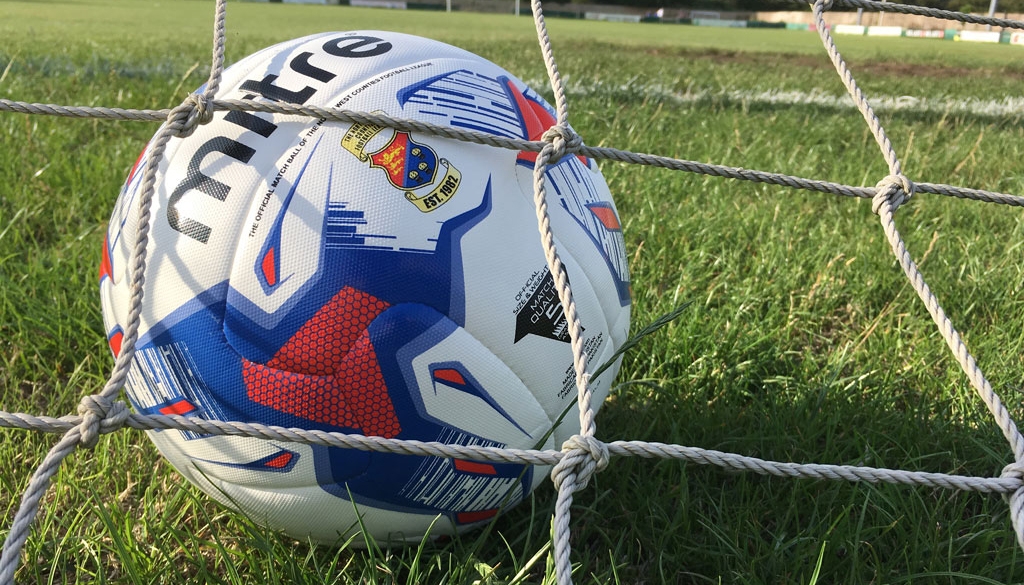 Barnoldswick Town give Ground Improvement Update
Fri 8th November 2019 | Barnoldswick Town
By Craig Kendall
NWCFL Premier Division side Barnoldswick Town have been working hard during the last few month's since they won the Buildbase grant back in August - and now they have given an update on their recent works.
"The club as you can tell have been busy off the field as they always are and next Thursday some more of the Buildbase money has been set aside to complete the tarmacking at the rear of the changing rooms. CCTV and a new Alarm system have been installed at the ground by one of our sponsors ITUS. The sewer pipe down the length of the pitch has been repaired and the planning has gone in for the concrete steps and fencing along the length of the pitch between the cricket club and the ground.
The next two big jobs will be to replace the fence behind the main stand with a wall and improvements in the clubhouse to the toilets, kitchen and bar area.
The other big job that the club has started looking into is getting a new drainage system installed in the close season. These works will be a big cost so there will be more announcements on this in the coming weeks.
As always thank you to Buildbase and our sponsors for making these jobs possible."
Their next game is away in the league against Burscough, whilst just three days later they are at home to Steeton in the West Riding County Cup Second Round.