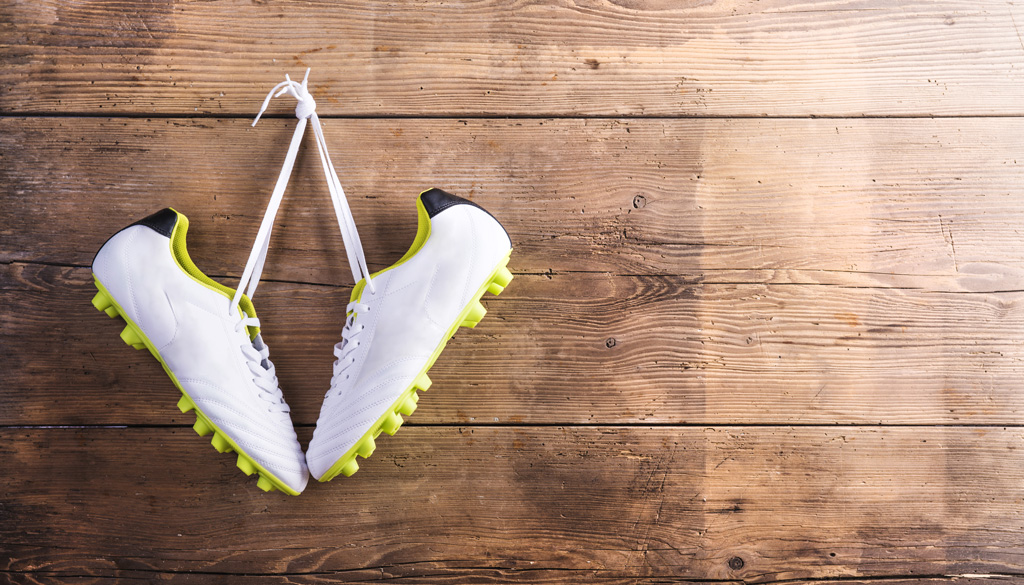 NWCFL Stats UPDATE #11
Mon 21st October 2019 | Statistics
By Craig Kendall
Another week of full on cup games. Cheers!
Actually, we had 10 mid-week league games and two milestones were achieved. Avro completed their 50th game in their home defeat to Whitchurch Alport on Wednesday as did St Martins in their 1-2 defeat at home to Maine Road on Tuesday.
On Tuesday it was the Night of the Aarons. Wythenshawe Town won 9-0 at Abbey Hulton and Aaron Dwyer scored a hat-trick in the opening 16 minutes, actually just 11 minutes from first to third. Don't think anyone has bettered that this season. At Sandbach United, Aaron Knight also scored three – but it took him a little longer, from 22 to 75 as the home side beat Stockport Town 5-2. Aaron Dwyer has joined Winsford's Sam Madeley on three league hat-tricks. There have been 35 league hat-tricks across all three divisions.
Again on Tuesday, In the Premier Division, Lewis Haydock's 84th minute goal for Charnock Richard in their 1-3 defeat to Congleton Town was this seasons 200th Prem league home goal. This week we have nine mid-week league games and a full programme next Saturday, hopefully, lots of stats to feedback, stay tuned.