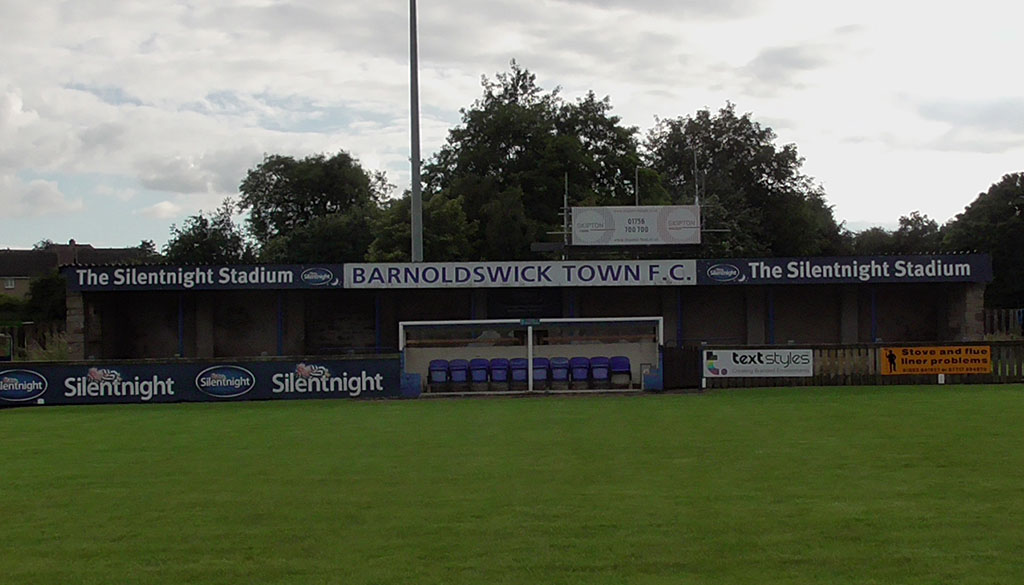 Premier Division club announce departure of manager
Wed 9th October 2019 | Barnoldswick Town
By David Brindle
Barnoldswick Town have announced Matt Barnes will leave the club with immediate effect.
Barnes has departed by mutual consent.
The club statement on the departure said, "We would like to take this opportunity of thanking Matt for his services to the club and wish him all the best for the future."
Barnoldswick defeated Silsden on Tuesday evening in the West Riding Senior Cup.
They've won three of their last three games, and currently sit 11th in the Premier Division.
This announcement caught a few off guard, and many were confused by the departure.
When any further word on the managerial situation at Barnoldswick is available, we'll give you the update here on NWCFL.com