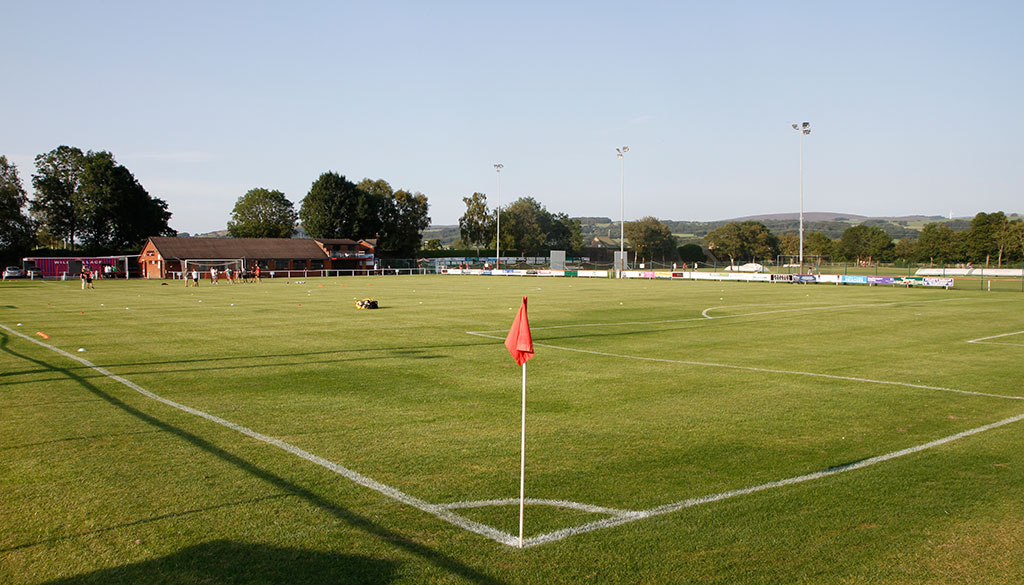 First Division North side part company with manager
Thu 22nd August 2019 | Garstang
By Craig Kendall
Following a difficult start to their First Division North campaign, Garstang have parted company with their manager Andy Payton after just five games.
Their record in the league includes one win, and four losses and they currently lie 18th in the standings.
A statement from Payton says, "I've experienced a lot of things in football but tonight's decision made by Garstang Football Club after five games, to let me go as their Manager has come as a big surprise.
"Granted we haven't had the best of starts and team selection has been difficult due to holidays, stag doos etc, but they have and that's football.
"Obviously I believe in myself and will use this experience to my advantage. Good luck to everyone at Garstang, i'll move on to the next chapter in my football career."
Garstang face Emley AFC on Saturday at home, as they now search for a new manager.