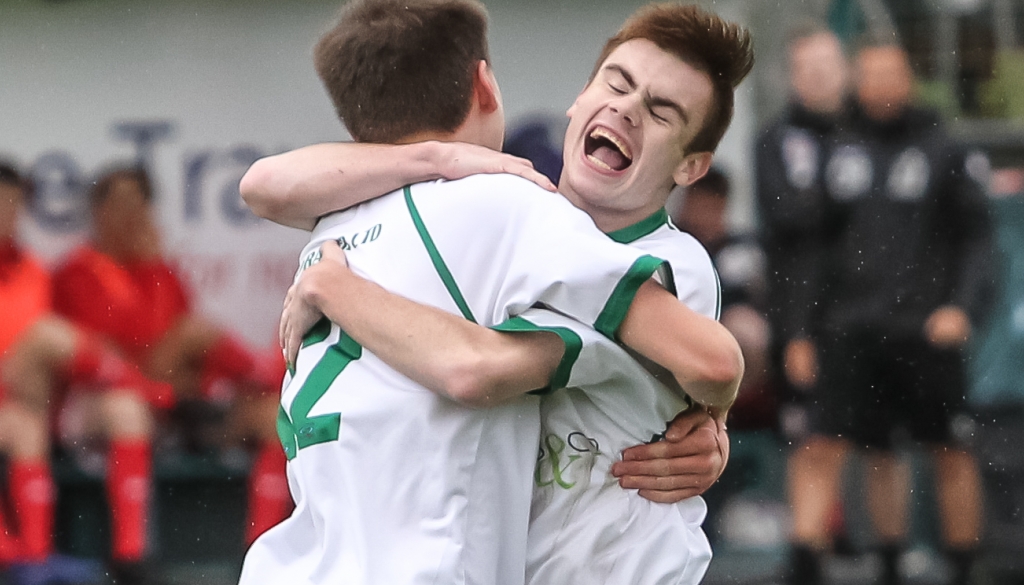 NWCFL Stats Update #2
Mon 12th August 2019 | Statistics
By Craig Kendall
Lots of games midweek and on Saturday, despite a couple of postponements, quite a few milestones to report for the stats nuts, sadly a few were not really ones to celebrate with popping corks. (Main photograph by Marc Taylor)
Starting last Tuesday. Squires Gate notched up their 1100th league game in the home defeat to Burscough, while Irlam played their 400th in their win at home to Longridge. 1874 Northwich now hold the attendance record with the brilliant 403 at Townfield to see them beat Winsford 3-
On Wednesday two conceded milestones were reached (sorry guys). When FC Oswestry hit their fifth at Eccleshall, it was the home clubs 1200th goal against and Golcar's 2nd at home to Steeton was the visitors 100th. On a brighter note, Nelson's second in their 2-0 win at Prestwich gave them their 2100th goal.
Thursday night saw Atherton LR chalk up their 650th defeat when they lost at Lower Breck (in their 1316th game).
Saturday saw FC Oswestry Town gain their 50th win with the 5-1 defeat of Alsager Town.
The first Premier League hat-trick was scored by Whitchurch Alport's Alex Hughes on Monday night in their win at home to Hanley. In Division 1 North, Dylan Glass hit three at home to Daisy Hill on Tuesday and Josh Dyson got three for Shelley at home to Cleator Moor Celtic on Saturday. Tawanda Melusi of St Martins has the first (and so far only) Division 1 South triple, with his 3 against Ellesmere Rangers last Tuesday.
Only one week into the season and every team has conceded at least one league goal.