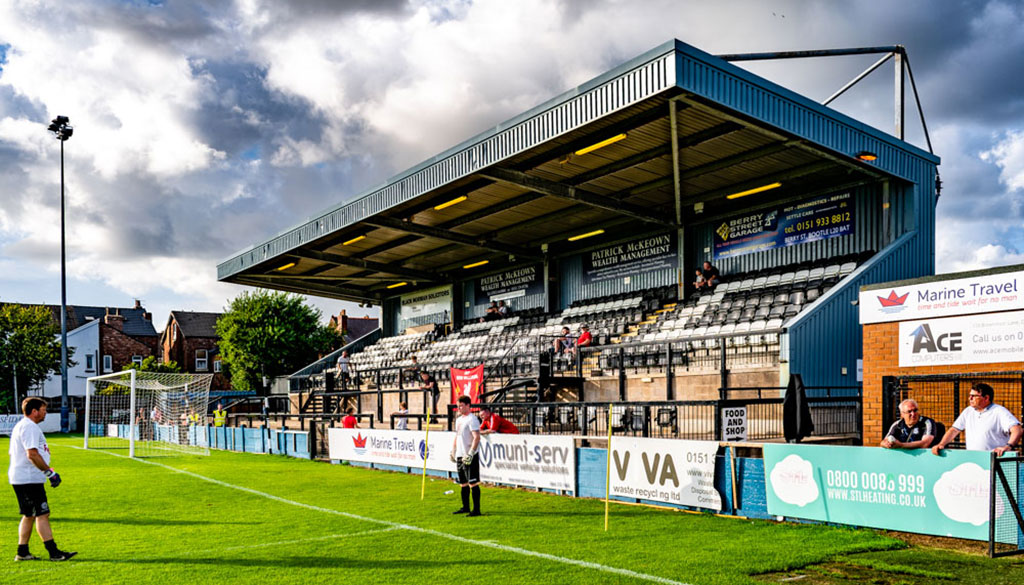 AFC Liverpool name first Honorary Life Member
Mon 8th July 2019 | AFC Liverpool
By David Brindle
AFC Liverpool have today confirmed Alan Harrison will be the club's first Honorary Life Member after a vote at the AGM.
100% of AFC members voted Harrison in and he has been replaced as vice chairman by Greg Armstrong.
Harrison has been with the club for over a decade, in his role as a board member, vice chairman and also PA announcer.
When we originally spoke to Alan for his thoughts, he was too overwhelmed to comment and asked for more time to respond, showing how much this meant to him.
Alan told us, "I'm so proud and humbled to be made AFC Liverpool's first Honorary Life Member. After standing down as vice chairman at the end of last season, this recognition allows me to continue to serve the club that means so much to me."
There's more to this for Alan than just football. The former vice chairman has recently beat cancer and shows his gratitude for the support he received from the club.
"It [the club] has supported me through good and bad times especially during the last 15 months whilst I fought cancer. I'm fit now and looking forward to the new season in a new role as the Club enters into an exciting time both on and off the pitch."
Finally, Alan added, "Wishing all clubs in the NWCFL good luck for the new season and I'm looking forward to seeing old friends and making new ones."
AFC Liverpool's next pre-season game takes place in south-eastern Spain when they face Alicante City on July 12th.