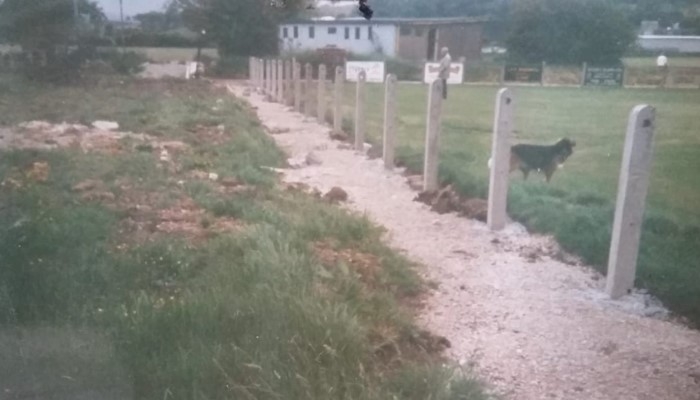 Celebration day at Barnoldswick Town
Tue 25th September 2018 | Barnoldswick Town
By Ian Templeman
Barnoldswick Town will be holding a special event this coming Saturday, to celebrate the anniversary of the club's first ever game in September 1972.
The home game against Ashton Athletic on Saturday will be the centrepiece of a celebration to commemorate the game that took place at what is now the Silentnight Stadium, a Craven Cup game against Waddington.
Town Secretary Alyson Hames explained: "To celebrate the day, we are holding a Founder's Day where we hope to catch up with all ex-players, supporters, managers and committee members.
"The idea behind this is to catch up with people who have helped the club grow to what it is today. We will be inviting all our Junior section players, in the hope it will help and encourage them get involved at Senior level too.
"On Saturday when our first team take on Ashton Athletic, there's no set admission price and spectators can pay what they want on the gate.
"We are appealing for as many people as possible to come down, and it would be great to catch up with some old faces".
The picture below dates back to the around the time of the first match against Waddington.
For anyone who knows the Silentnight Stadium, the picture is taken from behind where the dug outs now are, looking towards the area where the dressing rooms and covered seating are now located.