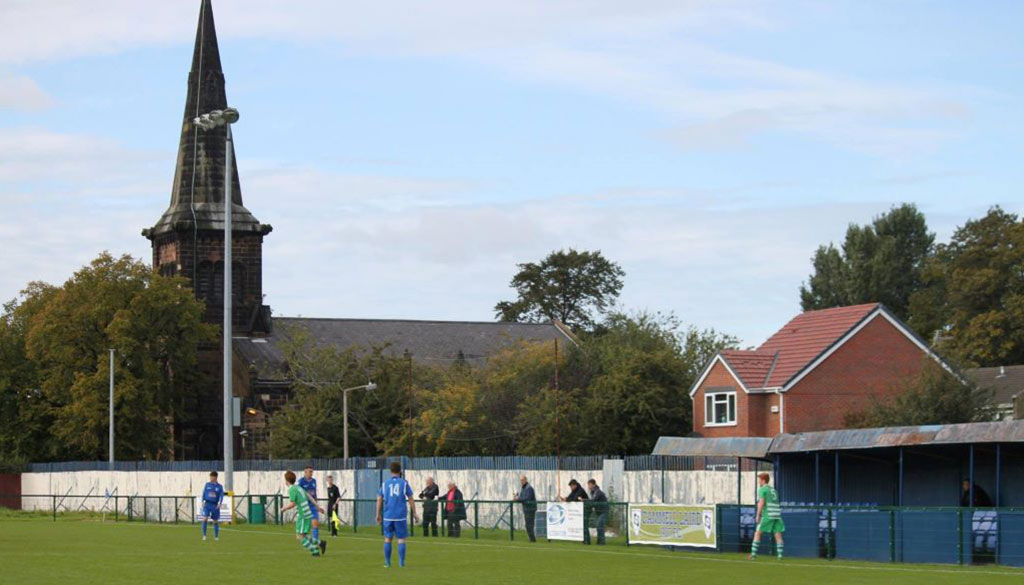 Managerial vacancy at Cammell Laird 1907
Mon 28th May 2018 | Cammell Laird 1907
By Patrick Burke
Cammell Laird 1907 are seeking a new manager, after today accepting the resignation of Mick McGraa.
The club issued a statement, which read:
"We would like to sincerely thank Mick and his backroom staff for all of their hard work and dedication during his tenure.
"The club's fortunes on the pitch have dramatically improved, and the 2017/18 campaign will be recalled fondly by all Lairds supporters.
"The team reached both the LWC Drinks Cup final and the Hallmark Security League First Division Play-Off final, with a host of memorable moments and victories along the way, including 4-1 wins at home to champions Silsden and in the Play-Off semi-final at Prestwich Heys."
This is an attractive role at a very good level of football, so to register your interest in taking on the position, please send a CV and covering letter to secretary Toddy Wood: toddywood@hotmail.com.
He will also be able to answer any queries.
The deadline for applications is Sunday 3rd June at 8pm, as the club seeks a swift appointment to begin the preparations for the 2018/19 campaign.