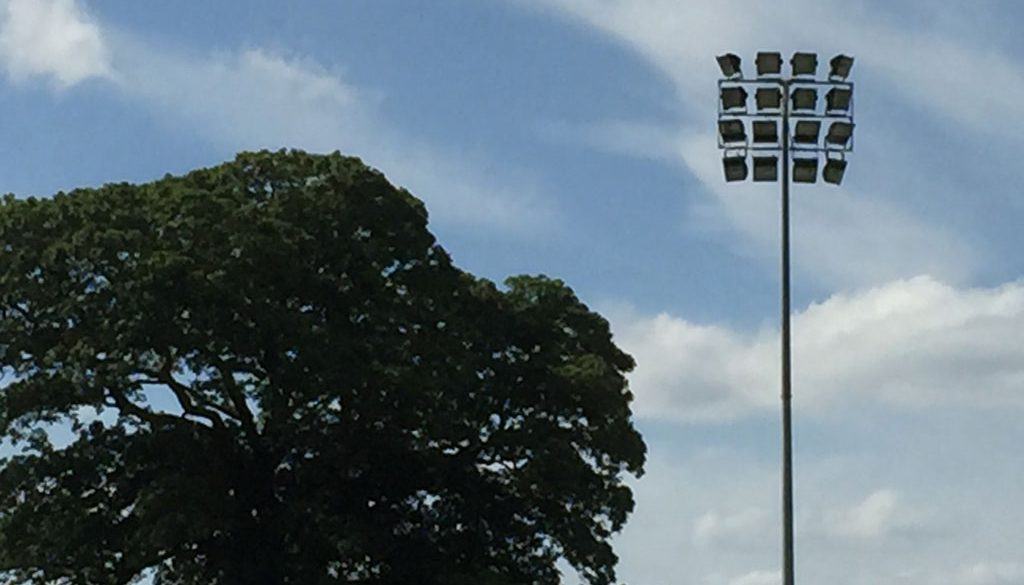 Robins Coach Vacancy
Thu 29th May 2014 | Wigan Robin Park
By Ian Templeman
Wigan Robin Park have extended the closing date for applications regarding their Goalkeeper Coach vacancy.
The club requires an experienced coach to work alongside the existing first team management and squad.
Candidates must have experience of coaching goalkeepers at a good standard and interested applicants should send a covering email and CV to club Chairman Darryl Picton at
wiganrobinpark@gmail.com
.
The closing date for applications will now be Friday 6th June 2014.