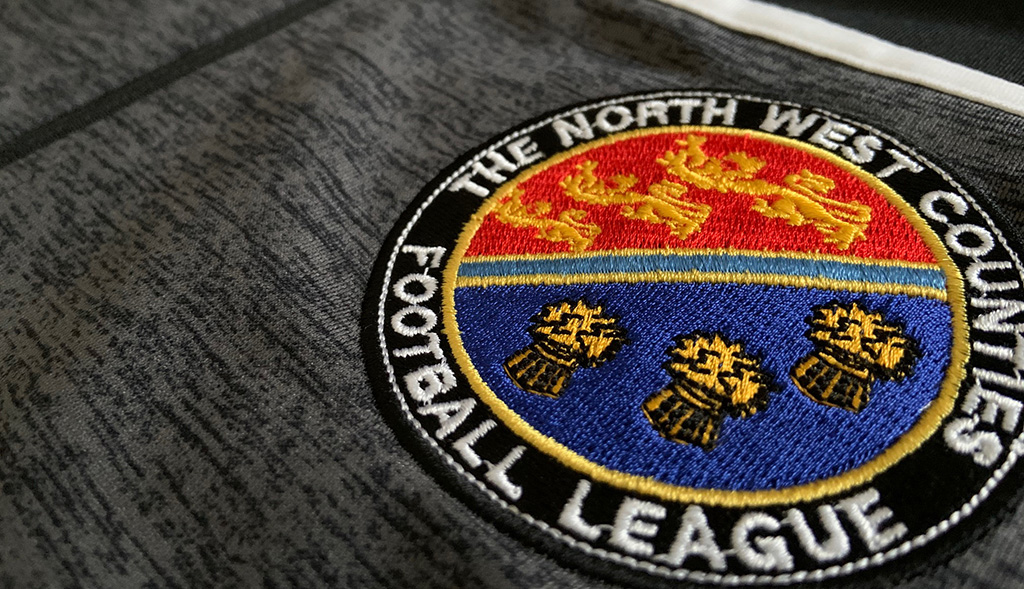 Robins On Camera For Cup Coverage
Wed 14th August 2013 | Wigan Robin Park
By Ian Templeman
Wigan Robin Park will be accompanied by a film crew from ESPN when they travel to AFC Emley for their FA Cup tie on Sunday.
The station are starting their coverage of the FA Cup in the opening round, and as Robins Chairman Steve Halliwell explained, the club were selected for the high profile coverage as a result of being located next door to the current FA Cup holders Wigan Athletic.
"At the end of last week, we were approached by a media company who work for ESPN on their FA Cup coverage, and they asked if they could join us on our trip to AFC Emley", explained Steve. "They will be filming us on the coach and during our match preparations, with the footage being used in the broadcasts later in the season.
"They contacted us as they wanted to do a link with the FA Cup holders Wigan Athletic, with them being based next door to us, so they will be coming on the coach and interviewing players and the management team. Obviously they won't be allowed to film the game, but they will be with us on the coach both going to and coming back from the game on Sunday".
Manager John Neafcy said: "Playing in the FA Cup will be a nice boost for us at this stage of the season, as most of our lads have never played in it before, and with ESPN coming on board for the trip as well, it's a fantastic plus for us.
"All the lads are buzzing for the game anyway, and a coach trip and cameras on board just makes the day".