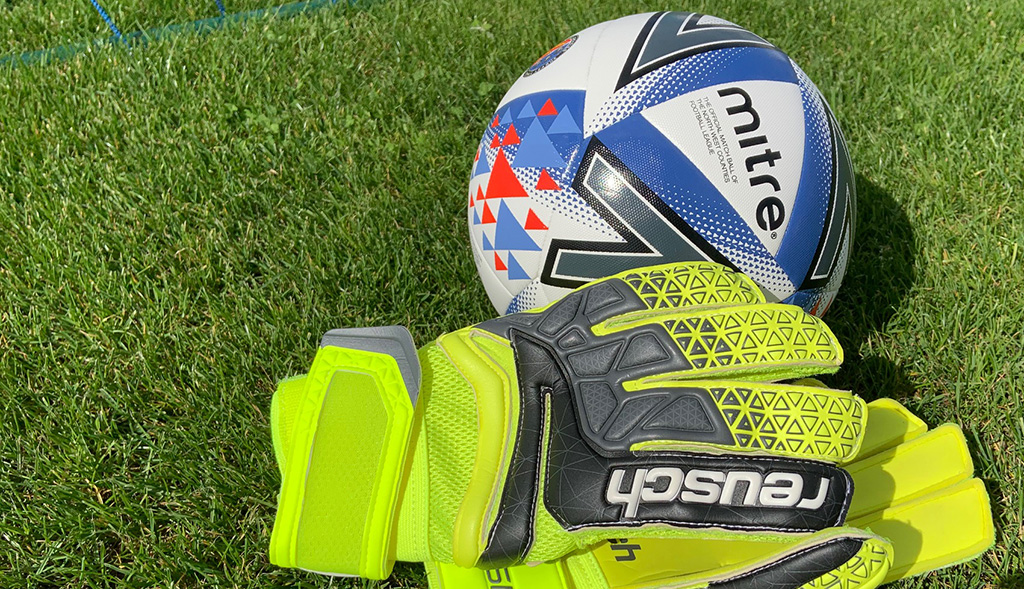 NWCCRP Referees Appointment Officer Vacancy
Tue 14th November 2023 | General
By Gary Langley
In August 2024 a new Referees Appointments Officer will be needed by the North West Combined Referees Pool.
As such, and to allow time for a smooth transition of roles the Pool are looking to appoint the replacement Officer early in the New Year. This will enable the Pool to conduct interviews and then appoint the successful applicant.
Applications are invited for the above mentioned apppointment, to commence prior to the start of the 2024-2025 Football Season. The Referees Appointments Officer will be responsible for the appointing of Referees to cover games played in the North West Counties Football League, The Cheshire Football League, and the Liverpool County Premier League.
Initially, applicants should send a brief CV, of their involvement in football in the North West area, to the Pool Secretary, Phil Platt, email address philplatt@live.co.uk
Closing date for applications is Sunday 31 st December 2023 After this application period, a number of interviews will be held to determine the best applicant, for the role. A suitable honorarium will be paid.
Phil Platt.
North West Combined Counties Referees Pool Secretary.