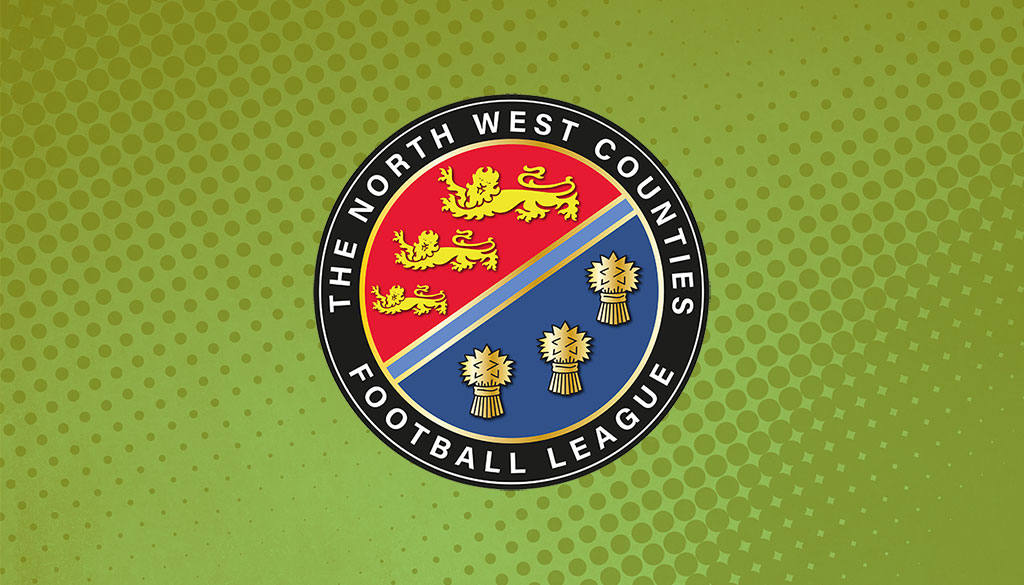 Lateral Move Appeal Outcomes - League Chairman Paul Lawler statement:
Fri 9th June 2023 | Announcements
By Gary Langley
Following recent Lateral move appeal rejections by the FA in which Winsford United, Northwich Victoria and Uttoxeter Town's appeals were all unsuccessful, League Chairman, Paul Lawler has released the following statement in light of the recent Lateral Move Appeal rejections by The FA:
"The League has been very clear in its position on the current structure in the NLS, highlighting to The FA for some time the impact the current regulations have on our clubs.
"I have every sympathy with Northwich Victoria, Winsford United and Uttoxeter Town and share their disappointment in the rejection of the appeals. Of course other sides impacted are Congleton Town and Market Drayton Town, who although they did not appeal, are equally impacted by the lateral movements."
"The fact that Winsford have asked for voluntary relegation to survive is understandable. The fact the current regulations are forcing clubs to take extreme measures undermined the integrity of the NLS at Steps 5&6. Regretfully, this situation will be repeated next season when clubs from South Manchester, our most easterly and northern clubs will all be under the threat of being laterally moved."
"I call on the FAs League Committee to work with us to resolve this issue. A joint letter submitted by The North West Counties League, The Northern Counties East League, The Northern League and The Midlands League on this issue did not receive a response. This needs emergency regulations to resolve as a matter of urgency."
"In my opinion, the regulations are threatening the future of Leagues as well as clubs and there needs to be recognition of the regional variations between Leagues. With 24 clubs in our Premier Division next season, we should be relegating more sides than a league with 18 teams. The NLS regulations were standardised to create fairness across the system, but is it fair that clubs finishing 17th and 18th in one League get relegated while sides in the same position in our League don't?"
We wish all clubs well and we look forward to seeing their representatives at our League AGM.