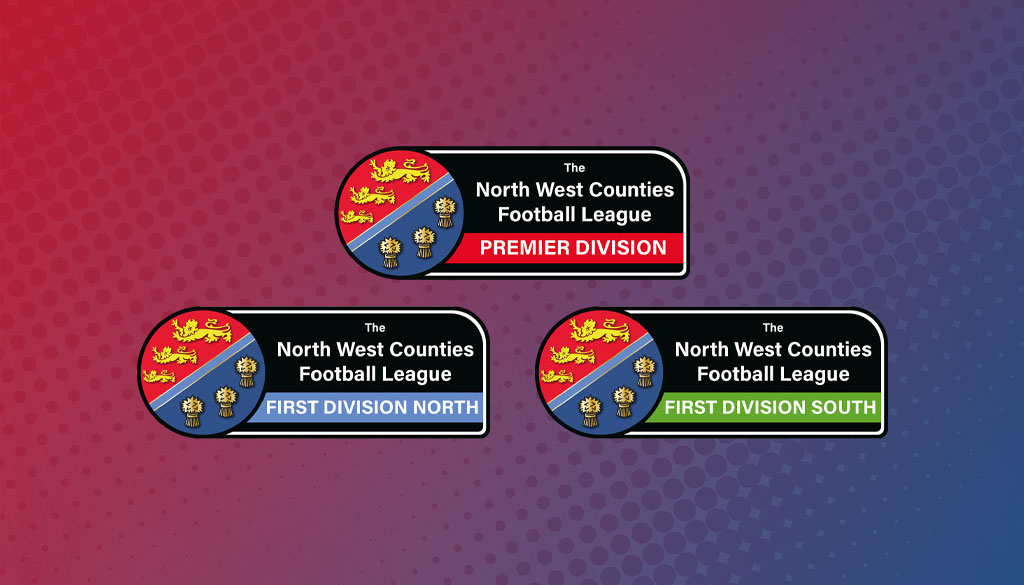 2023-24 Season start date & Reusch Champions Cup Date Confirmed
Tue 23rd May 2023 | Announcements
By Gary Langley
As we start to plan for the start of the 2023-24 season we can confirm the start date of a couple of our competitions.
Since the end of the 2022-23 season just a couple of weeks ago we have been planning for the start of the new campaign but it has to fit in with other competitions as well as various logistical requirements so that clubs are as ready as we are to get going. We plan to start the season on Saturday 29th July for all three Divisions, this will give clubs involved in the Emirates FA Cup at least one competitive fixture prior to their cup game.
We know what you're thinking.... "When are the fixtures out?" well don't get too excited, there are a few things that need sorting before we release fixtures. The season technically changes at League AGM's which take place around the middle of June, ours is no different, so when business is concluded and the new season and constitution are welcomed in, we will be working on fixtures. We estimate the end of June/beginning of July for these, and the reason being that we have to plan around ground-share arrangements between clubs higher up the NLS.
Another competition we look forward to each season is the Reusch Champions Cup which takes place between our Premier Division Champions and our Macron Cup winners. This is our traditional season opening event and one that this summer will take place between Vauxhall Motors FC and Congleton Town. The game will take place on Saturday 22nd July and will be hosted by Vauxhall Motors FC.
That's where we are at so far and we will release further milestone dates over the summer as we are able to confirm them.