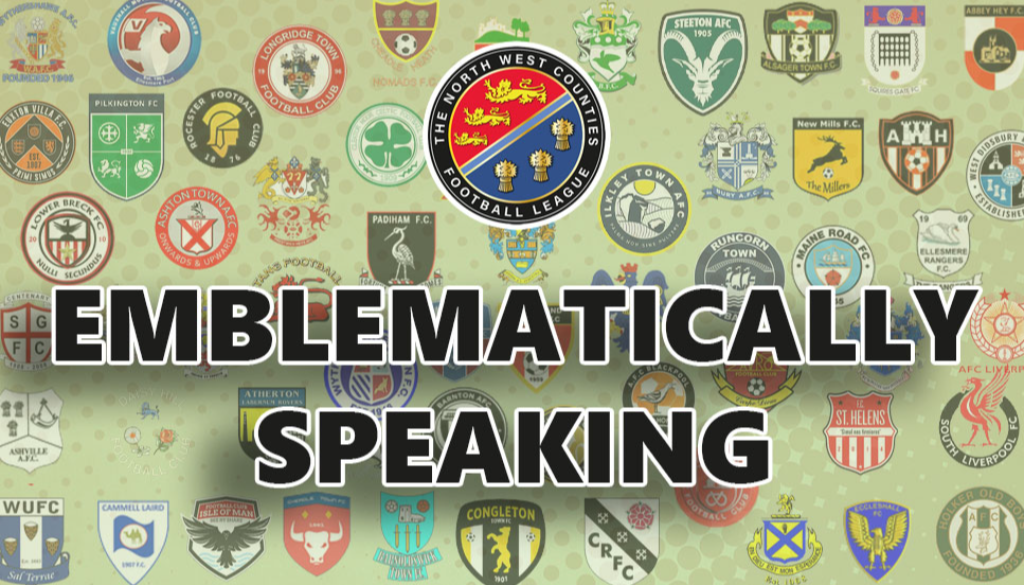 Emblematically Speaking - Brocton
Thu 19th January 2023 | Brocton
By Martin Fallon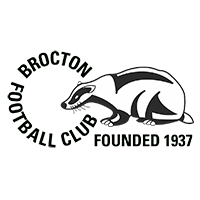 We need to talk about Badgers. An opportunity this week to consider just one word in Old English to see how that one word came to dominate an area. The Old English word is Broc (later Brock) which is what we now call a Badger.
Talk of badgers evokes contrasting emotions these days. Badgers are listed in the Berne Convention on the Conservation of European Wildlife and Natural Habitats. They, and their setts, are protected under the specific Protection of Badgers Act (1992) in the UK.
All well and good we may think until suggestions that badgers are vectors for Bovine TB are made at which time we hear the call for badger culling to help in the fight against this devastating disease of cattle.
As is often the case, a compromise was reached which, not surprisingly, didn't really satisfy anyone with a strong interest in the subject.
Brocton is a village on the edge of Cannock Chase – an officially designated Area of Outstanding Natural Beauty. It is believed that the village got its name from the name Broc as there are large badger setts in the local area. The name Broc Town later became Brocton as the village is now known
Nearby the village we have:
Broc Hill – which features an Analemmatic Sundial of the Human Gnomon type made of bronze and stone.
Brocton Camp – the First World War camp of the New Zealand Rifle Brigade, situated on the northern edge of Cannock Chase
Brocton Coppice – featuring 500 year old Sessile oak trees.
Badger's Drift – OK, so a hamlet which features in the TV series Midsomer Murders doesn't really count but strange things do happen there!
If we get the idea that badgers dominate hereabouts then we wouldn't be far wrong and, indeed, a particular badger made headline news last year. Back in May, a badger was videoed chasing dogs and people on Cannock Chase in broad daylight. As we will know, badgers are nocturnal animals so this is a long way from what we might call "normal" behaviour. No explanation for this behaviour has been forthcoming.
Let's narrow things down a little and get to the subject in hand which, in case I'd forgotten, is a football club emblem, and over to Terry Homer – Brocton FC Secretary.
"The first badge we can find was in the 1950's when Blazer badges were popular. Of the 2 different ones we still have, one is quite like a Badger but the other is more like a Horse – see below. When fashion changed and Blazers were no longer the thing to wear they became somewhat obsolete.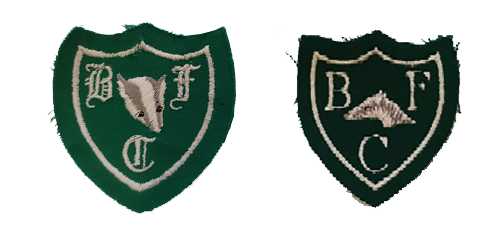 In the late 1980's early 90's we wanted the Badge for Jumpers, Polo Shirts etc. The ones we had were considered to be inappropriate so Club member's brother, who was a Commercial Artist, did us 3 or 4 different designs to choose from.
The one we now use is the one we selected as the best and we have used it ever since as it also depicts when the present club was formed although there is evidence that there was football in the village from the turn of the 20th century".
In terms of design this one is unusual to say the least. Followers of this series will be familiar with charges retained within shields and this one bears no resemblance to the conventions in that sense. "All the better for that" some may say but with the design now 30 years old we have to say that Brocton FC were well ahead of trend on this one.
On concluding this short article it would be remiss of me not to remind everyone that the nickname of Brocton FC is "The Badgers" – entirely appropriate we would suggest.
With grateful thanks to Terry for the information provided.