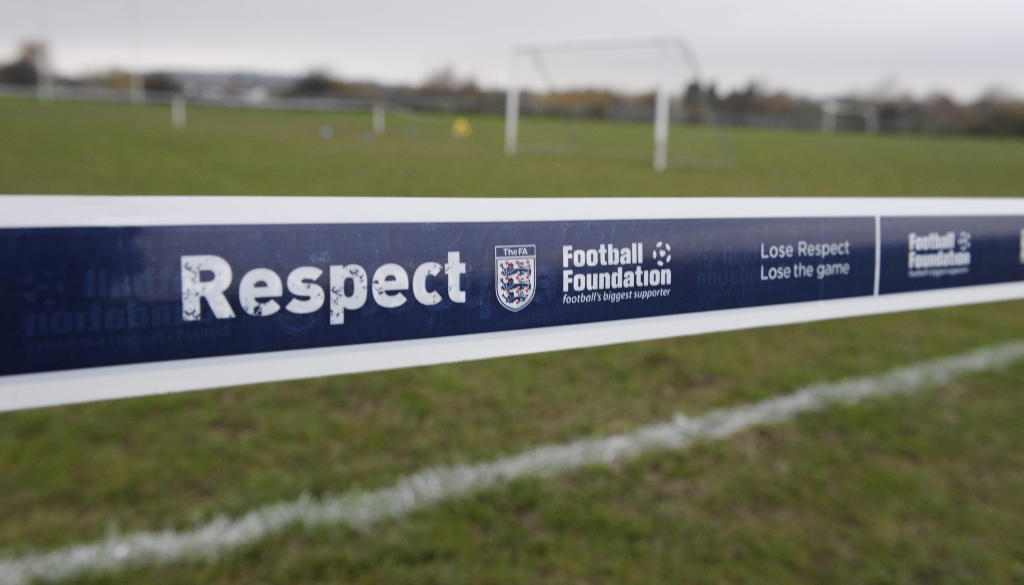 NWCFL Respect Awards
Fri 17th June 2022 | League Awards
By
Football is about your team winning matches is it not? Yes, of course it is but, for most of us, there is more to it than that. The vast majority of us involved with what the illustrious Pele once described as o jogo bonito at our level are volunteers.
We could go a little further and say that football is our hobby and we all know how time-consuming it can be. It is more than fair to say that hobbies, almost by their very definition, need to be enjoyable otherwise we simply wouldn't do it.
A few years ago now, a small team representing clubs, match officials and the League met and agreed the criteria to be involved in our league's Respect process. These criteria cover every significant aspect of a match in sections relating to before, during and after the match in question.
Once the various categories were established we came up with a marking system which is, deliberately, heavily skewed in favour of "Good" and "Excellent" ratings. So now, after every match in the league, each club fills out the Respect Form on the Club Admin area of the website. They mark their opponents on how they were treated, or how respectful their opponents have been.
At the end of the season, we have sufficient data to make comparisons, and can recognise achievement in each division.
Deductions are made for the number of dissent cautions or sendings off, so even if your club is the friendliest, most respectful club in the league, player discipline could let a club down.
When all the calculations were made, CONGLETON TOWN were the Respect winners for the Premier Division, with high marks from clubs throughout the season.
In the First Division North, ILKLEY TOWN were the winners, with zero "dissent" cautions being a critical factor in them winning this award.
In the First Division South, BROCTON were the winners, this being down to good marks plus just one dissent caution in the season.
Well done to three teams.