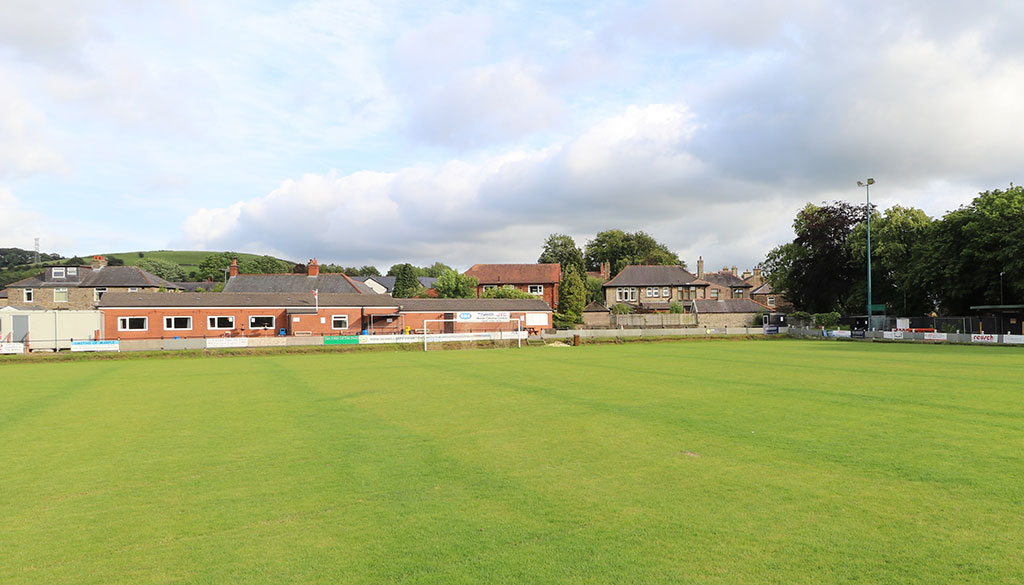 Service to celebrate New Mills legend, Ian Lee
Sun 8th May 2022 | New Mills
By Alex Thrower
A service to celebrate the life of Ian Lee will be held at St George's Church, New Mills on Wednesday 11 May 2022, starting at 11:00am. The service will be followed by refreshments at Millers Bar.

Ian served The Millers in various roles for over fifty years and was a huge figure in the rebuilding of the club in the early 1980's, and he was President of the club until his passing.

We hope that everyone who knew Ian will come along to celebrate his life and his service to the club. Brenda has requested that those attending wear bright colours or if possible the colours of New Mills Football Club.