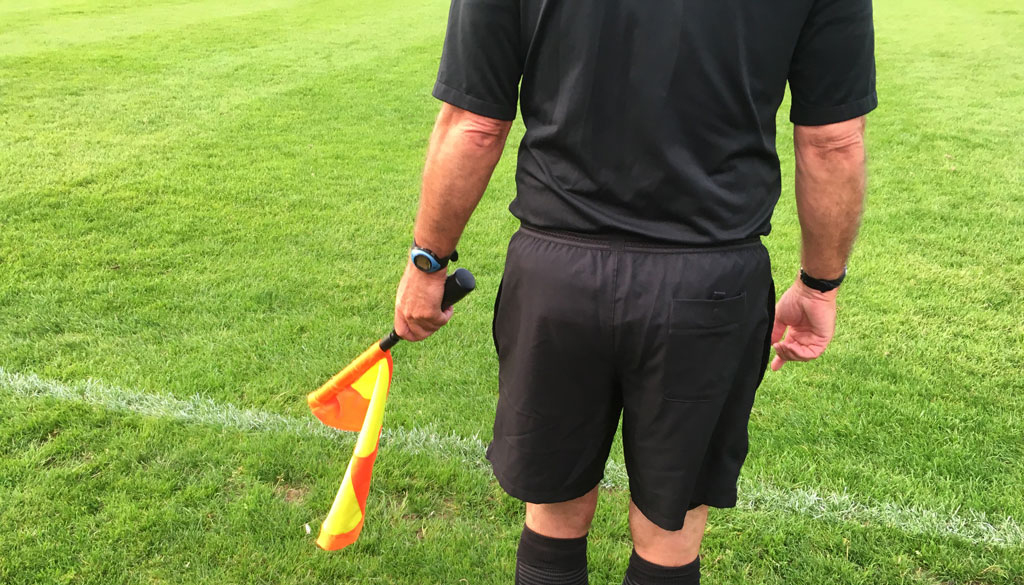 NWCFL Video Podcast Launched
Wed 5th January 2022 | General
By Gary Langley
A month in from launching it's first Video Podcast, the project has fast become one of its most popular current forms of media output.
There have been four editions of the League Video Podcast with over 1,500 views of the various episodes already. The format stems from the Counties Podcast Audio podcasts which regularly featured League Directors, Martin Fallon and Gary Langley with Rob McKay and a series of guests over the last seven years. The new Video format features Martin, Gary and League Media Officer Alex Thrower and they review/preview NWCFL games and take a wider look at what is going on around the league. The podcasts will also feature interviews with Officials, Managers, players, volunteers and fans from clubs around the league.
To View the podcasts CLICK HERE its completely free and you dont have to sign up to anything to watch them. We would encourage anyone watching to "Like" the episodes and if you have a Youtube Account to subscribe (free) to the channel for updates.
The NWCFL are continuing to evolve and increase its media presence and this is part of a wider strategy. Alex Thrower has come in as League Media Officer and Jay Cooper is in as a League Journalist and these additions as well as the evolution of the output are part of our wider plan to increase our already considerable output. There are also plans afoot to hold Twitter Space forums, video interviews and fans firums.