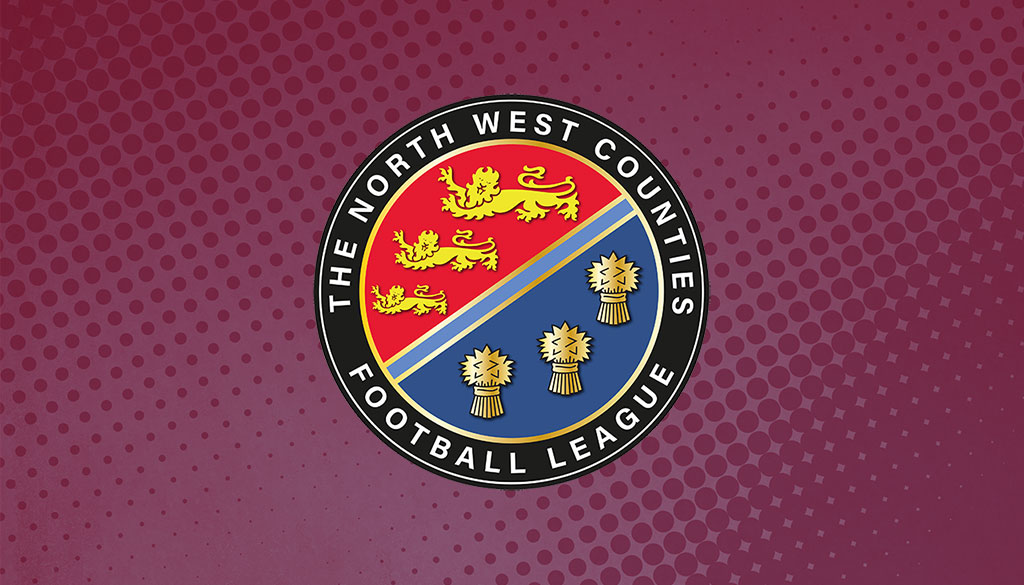 Applications for promotion to Step 6
Mon 8th November 2021 | Announcements
By Gary Langley
The application process has opened for Clubs to complete who wish to be considered for promotion to Step 6 of the National League System from Regional NLS Feeder Leagues for the 2022-23 Season. Documentation has been sent out to a number of leagues including ourselves.
The Football Association will manage the promotion process for all clubs seeking promotion from Regional NLS Feeder League level to Step 6 of the National League System. Clubs are reminded that there will be no automatic internal promotions.
All documents required are available by contacting League Secretary John Deal at john.deal@nwcfl.com and the documentation will be available via the league website over the coming days. Those dosuments consist of:
Application Form
Ground Grading Questionnaire
Promotion Guide for Clubs 2022-23
BACS Payment Guide
Grading Criteria (Grade H and Grade G)
Applications are now welcomed and the closing date is strictly December 31st 2021. All applications must be sent to NLS@thefa.com and the promotion application fee (£120) must be paid directly to The Football Association by BACS and instructions on how to do this are included in the application packs.
Clubs are reminded to copy their current League when sending their application.
In addition to completing the application form and providing the necessary supporting documentation Clubs are asked to note the following:
• To be considered for promotion a club must finish in 1st position in their Feeder League competition at the conclusion of the current season. If a club finishing in 1st position does not wish to be considered for promotion, or fails the entry criteria, then a club finishing in 2nd position may be considered. If the club in 2nd does not seek promotion, or fails to meet the entry criteria, then clubs down to 5th position may be considered for promotion provided that they meet the appropriate entry criteria. Clubs finishing below 5th position MAY NOT be considered for promotion and, ordinarily, only ONE club will be promoted from each Feeder League competition.
• In order to be considered for promotion a club MUST comply fully with the requirements of Grading Category H as at 31st March 2022.
Full criteria are included in the application pack.
We wish all clubs the best of luck with their respective applictaions.