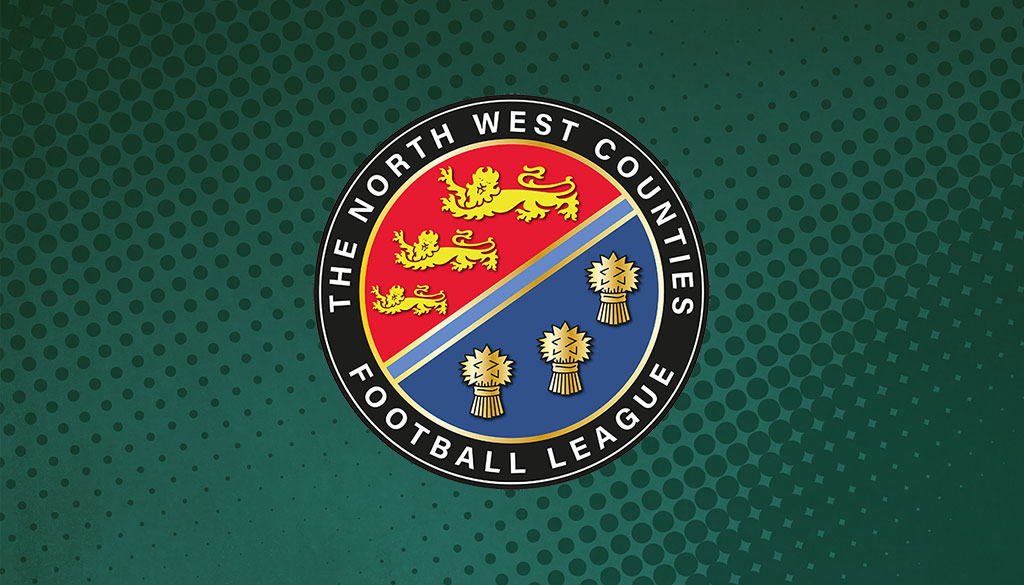 Fixtures Update
Mon 25th October 2021 | Announcements
By Martin Fallon
Since the second half fixtures were released a few weeks ago, we have had feedback from a number of clubs regarding the home and away sequencing, particularly in the Premier Division.
We have been working hard in conjunction with the company who compiles our fixtures to get this right. However it is not easy to do! Moving one fixture has a massive knock on effect, because wherever you put it, both teams are already playing. So then you have to move two more fixtures to accommodate this, and so on and so forth!
We have shuffled some fixtures around in the First Division North and South and solved the problems there. However the Premier Division is complicated due to the three groundshares. Because we are only looking at half a season, we can't reverse their fixtures (because they have already played them), and because the NPL have first say on the ground, there is little wriggle room for fixtures involving AFC Liverpool, Northwich Victoria and Vauxhall Motors.
We have though managed to come up with a more balanced fixture list for the Premier Division, and this is attached. However please note that because of the number of fixtures that have changed, we are simply reissuing the PREMIER DIVISION fixtures for the second half of the season. Please disregard all previous fixtures from the 20th November 2021 onwards.
The new fixture list has no more than three consecutive away games for every team in the league. Three teams do have four consecutive home games, but this is not as bad because they are getting income during this time. The Boxing Day games have also changed, and they are now more local fixtures where possible.