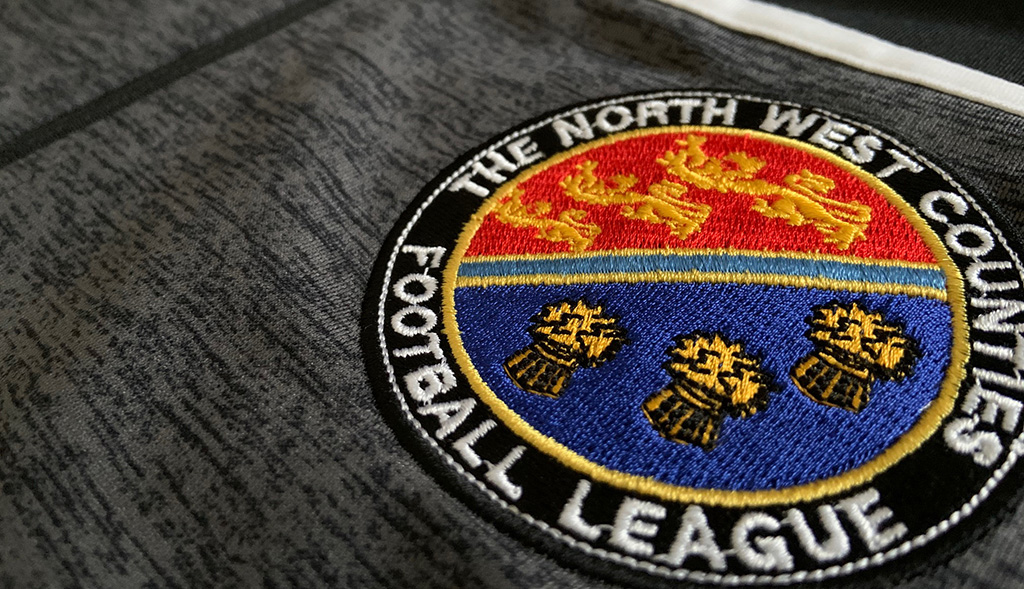 John Reid returns to Ambassadorial role at the NWCFL
Thu 26th August 2021 | General
By Gary Langley
The North West Counties League are pleased to confirm that former League Management Committee Member, John Reid has returned to active service for the NWCFL as a League ambassador. John commenced the role a couple of weeks ago and will act as an ambassador for the league at events, presentations and as a representative at games.
Many people around the League will remember John, who initially left in 2018. John has been dealing with an illness for the last couple of years but has come through following great work with two consultants and the support of his wife Barbara. John started in non-league football in the mid-1970's with Leek Town, working through multiple roles at the club. After many years at Leek, John also volunteered at Eastwood Hanley for a long spell before answering the call of the League which included an 18 year run on the Management Committee.
Speaking of his return, John stated: "I'm very happy to be back, the thing with the NWCFL is that you never really leave, many have tried, i've still referred to it as 'our league' when I speak to friends and family about football. The Management Committee are a very experienced group of people and this is reflected in the strong reputation that the league has. I was delighted to be invited to be an ambassador, I have kept in touch with many clubs, especially the ones near my Staffordshire base, however it's good to see so many new members of the league and I am looking forward to meeting them all."