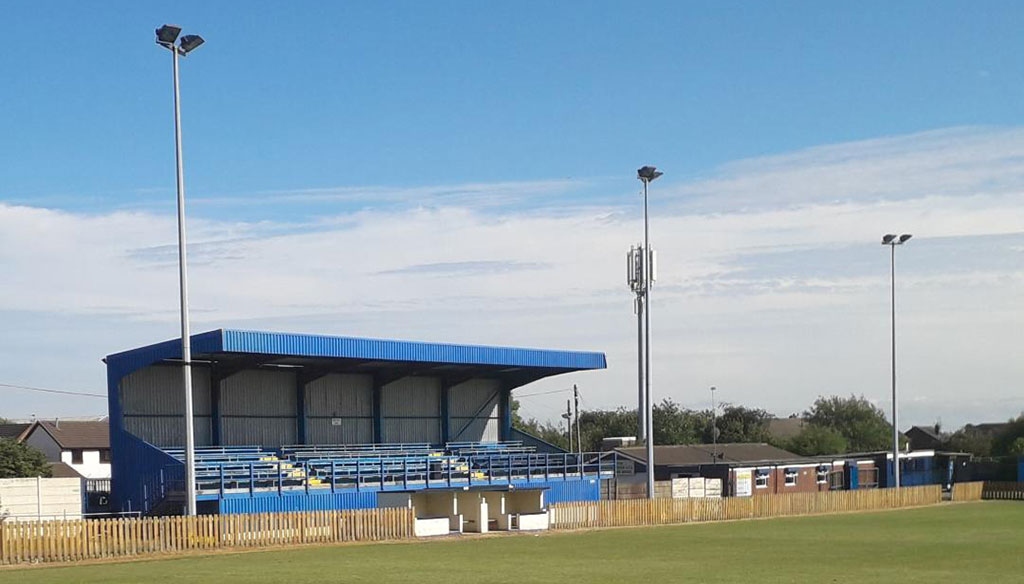 Atherton LR are looking to recruit a Club Secretary
Mon 23rd August 2021 | Atherton LR
By Gary Langley
Division One North club Atherton Laburnum Rovers are looking to recruit a Club Secretary.
The secretary is one of the most important roles in a club or league. The main point of contact for a County FA, team managers and clubs/leagues, the secretary will look after the administrative duties for the club and ideally an understanding of football in and around the Atherton area. Generally, you'd need to have excellent organisational and communication skills.
The main purpose of this job is that of principal administrator for the club. The club secretary carries out or delegates all the administrative duties that enable the club and its members to function effectively. The club secretary is a pivotal role within the club, with a close involvement in the general running of the club. The secretary and their assistant provide the main point of contact for people within and outside the club on just about every aspect of the club's activities.
The Club Secretary is a vital role at any club and at a club the size of LR it is important to have a key figure at the club who has their wits about them. Experience is preferred in this role although training can be given. However, we would encourage anyone interested to research the role before expressing an interest.
Anyone interested should contact lynchy63@live.co.uk for an informal chat.