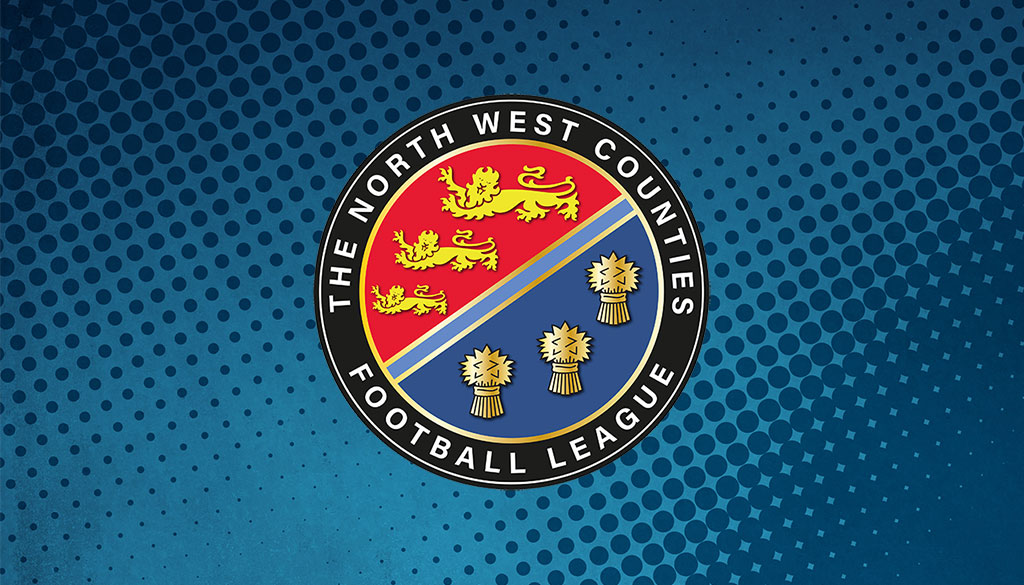 Fixtures release delayed
Wed 28th July 2021 | Announcements
By Gary Langley
Plan A for today was to release the remaining fixtures for the remainder of the season, however we have advised clubs this morning that there is a tecnical issue regarding the complex formula used to calculate ground availabilities. As a result we will be unable to release the remaining fixtures from September onwards today and will be delaying the release until further notice.
We apologise to all concerned, however the planning of these fixtures at this stage is such a complicated issue that we have to verify that they go out correct and subject to the stringent planning regulations as set down by FA Rules.
The League Management Committee will be looking at the issue as an absolute priority and will release the fixtures when the issue has been sorted out.
We wish to advise clubs and their volunteers, who we acknowledge have put some time into this overnight, to please delay releasing any fixture information for September onwards until advised to do so by the League Board.
Previously released fixtures for 31/7 and for the Month of August are unaffected.