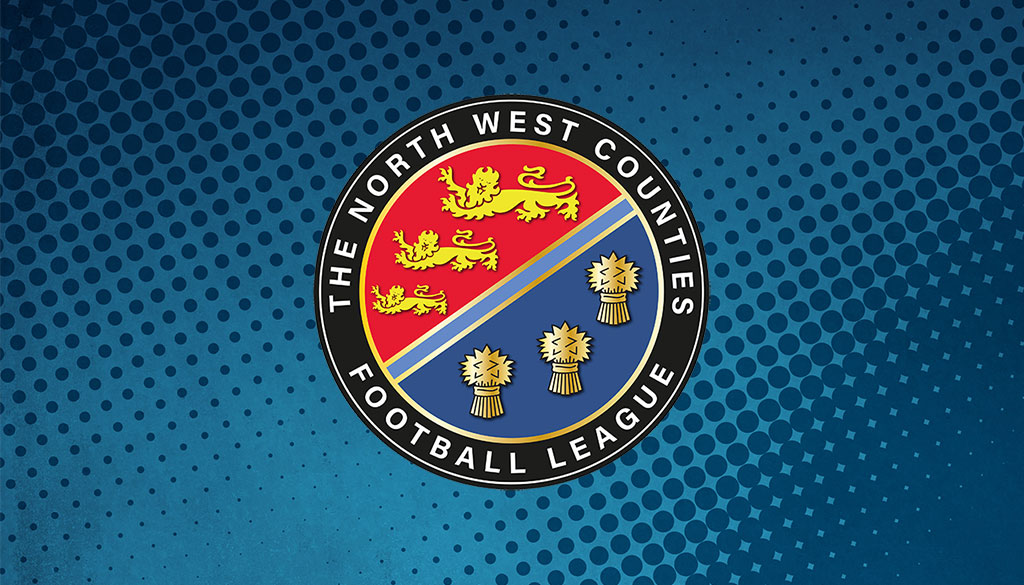 Batch 2 Of Fixtures Released
Fri 6th August 2021 | Announcements
By Gary Langley
The NWCFL have now released batch two the remaining fixtures for the 2021-22 season and our clubs are in for a busy few months as the league programme continues apace. These fixtures which run from 1st September up to mid-November take us through to the half way point of the season. The remaining fixtures will be issued in late September/early October as there are a number of parameters that we need to take into consideration
As we get to September many clubs will have played a number of games already and the pace does not stop. October is a busy month whilst in November the pace eases a bit whilst still remaining consistent for weekend match dates.
Looking at selected dates, September sees many clubs have Buildbase FA Vase and Emirates FA Cup Commitments at this time, so we have been as flexible as possible, with an emphasis on using most available matchdays. Prior to the FA Vase First Qualifying Round there are a set of midweek fixtures planned for 7th /8th 9th September.
We will preview these fixtures on a weekly basis, however looking at stand out dates in the Premier Division, it's noticeable that we have used most of the available matchdays available in September. Macclesfield host Vauxhall motors and Burscough host Litherland on 14th September whilst later in the month, Skelmersdale United host Wythenshawe Town on the 18th and Squires Gate host Longridge Town on 29th.
October sees predominantly weekend matchdays used for league games and sees Macclesfield host Northwich Victoria on 5th which sees former advisories go head to head. Vauxhall Motors host Lower Breck on 6th as a couple of the early season favourites meet. Runcorn host Charnock Richard on the 16th in a game that normally produces goals and as we get towards the end of the end of the month there's a couple intriguing fixtures on 30th as Macclesfield travel to Lower Breck and Congleton host Winsford United.
November sees the half way point reached and all being well by this point we will have a fair idea how we could look come through end of the season. Games that catch they eye that month are Runcorn Town at Macc on 6th and Charnock Richard at Burscough on 13th.
In Division One North we again see a busy September, Bury hosting Steeton on 4th whilst St Helens Town host Ashton Town on 9th in a local derby. Golcar travel to face Pilkington on 18th whilst on the same day South Liverpool host AFC Blackpool.
October sees Bury at home to Golcar on 2nd the same day that Bacup host Ashton Town. Atherton LR host AFC Blackpool a week later whilst Pilkington hosting Garstang on 30th sees two of the fancied sides go head to head.
Lots going on in Division One South as the new clubs bed-in properly. As far as stand-out fixtures go, each club will have their own views about that, however we hope that conditions allow FC Isle of Man celebrate the occasion of their first home league game on the Island in October.
Lots to go on and of course this look at the fixture release is subjective and designed to look at key moments. The important thing is that we have the dates in place, stage three will follow. The season has got off to a strong start, but as we have seen over the last couple of years, there are no guarantees, however if we are all sensible, safe and practical we will get there. Here's hoping for a great season as we hit our 40th year.