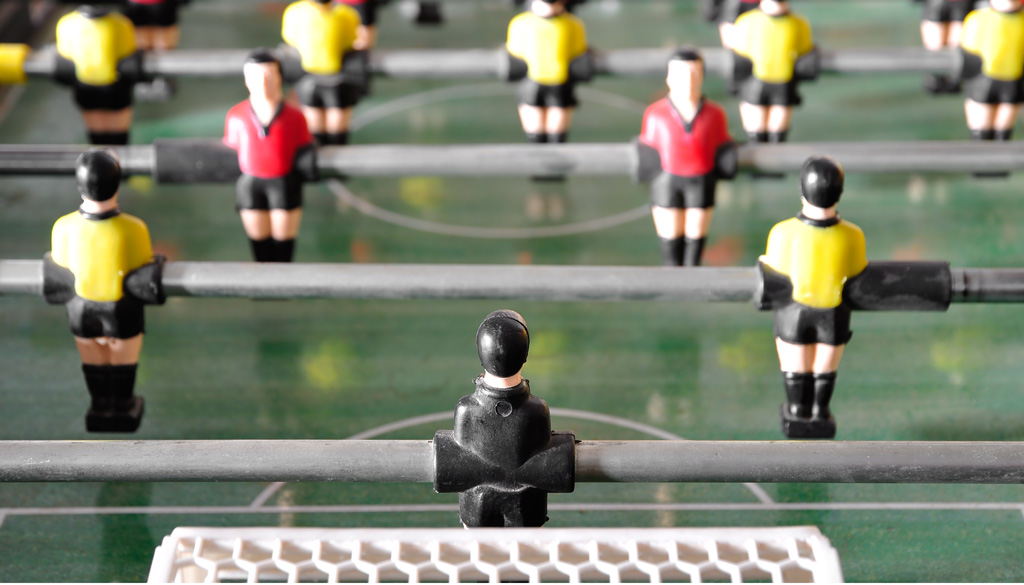 Macron Cup Final Preview - Runcorn Town Vs 1874 Northwich
Sat 24th July 2021 | Macron Cup
By Gary Langley
We have some oustanding business to attend to and today sees the delayed final of the 2019-20 season Macron Cup with Runcorn Town hosting 1874 Northwich in what promises to be a mouth-watering cup final. The game takes place at Runcorn Town's Viridor Community Stadium with a 3pm Kick Off and both of these sides will be keen to win the tournament that kicked off 21 months ago.
It has taken a while to get this game on due to the stringent Covid-19 conditions in place, however there have been a number of changes to accommodate the competition that sees the final played at one of the finalists grounds rather than one of the usual high profile venues that we have traditionally used.
The well documented null and voiding of the league seasons has seen cup competitions affected heavily and there may have been doubts at some point whether we could get this game on but with a lot of work between the clubs and the NWCFL there is scope for this to happen as current holders of the trophy, 1874 Northwich make the short trip up the A533 to the Viridor Stadium for what promises to be a great showcase game.
So, lets recap on the competition so far.....
Covid aside, it has not been an easy run for either club in this competition so far, so both will be relishing the opportunity to gain some rare silverware from the ill-fated season. Both teams scored five in the First Round, 1874 cruising past Cheadle Heath Nomads whilst Town matched that against Atherton LR. The next round saw Town knock out Northwich Victoria whilst 1874 saw off Irlam.
The third round saw 1874 Northwich need penalties to get past plucky Rylands whilst Runcorn Town stuck four past West Didsbury & Chorlton ending the hipsters hopes. And in the Quarter Final, 1874 eased past Maine Road at whilst Runcorn recorded an impressive win over Ashton Athletic.
Then nothing for five months...... With valid reason of course.
Football eventually made a return, we needed it to, circumstances dictated that we could get games on and safely! At the beginning of the month after the decision to carry on with the competitions had been debated, documented and risk assessed, it was time to get the semi-finals sorted. 1874 Northwich comprehensively beat Shelley 6-1, whilst Runcorn Town needed penalties to see off an in-form AFC Liverpool. The footnote of the semi-finals was this was to be Shelley FC's last competitive game as a member of the NWCFL as they stated their intention to resign from the league shortly after.
We have eventually made it to today and compliments should be given to both clubs for managing to get this game one and for teeing up a final befitting of the League's most prestigious Cup Competition.
We wish both sides well and would remind all of those who are looking to attend this game today to follow Runcorn Town's stringent Covid safety practices that are listed on their website and will be displayed prominently at the ground. Please have your tickets ready when you arrive at the ground and arrive at an appropriate time to limit waiting around the premises. Runcorn Town are selling on the day entry for this game and refreshment facilities are open at the ground.
It's also expected to be a tad warm today given the recent mini-heatwave, so please come prepared and stay hydrated.