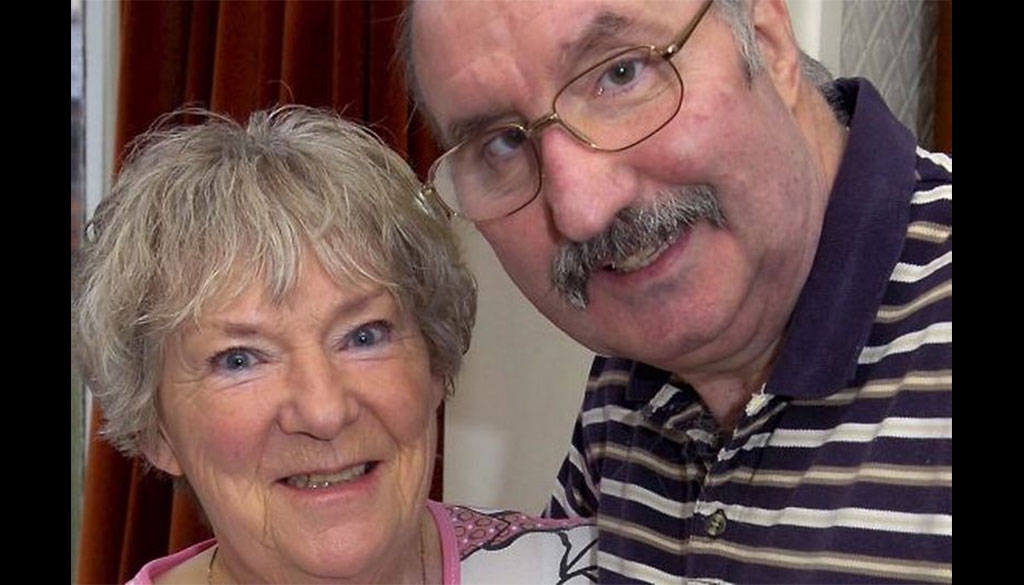 Frank Clayton
Thu 1st July 2021 | Announcements
By Gary Langley
It is with great sadness that we have learned today that our Colleague and friend Frank Clayton has passed away. Frank, long time husband to wife, Agnes and father of four was a very familiar face around the North West Counties League for many years and is a Life Member of the League. Many of us have fond memories of Frank and his strong, positive views on league matters which is one of the reasons this news has come as a shock to us today.
Frank has been involved with the League for just short of 30 years and was a regular attendee at clubs based in the East Lancashire area. Many will know Frank from his time as League awards co-ordinator.
League Chairman, Paul Lawler has stated "The League is extremely saddened to learn of the sudden passing of our friend and colleague Frank Clayton. Frank was a football man through and through and would be seen at grounds up and down the North West Counties League. Despite stepping down from the League Management Committee to allow younger blood the opportunity, he continued to be active as a Life Member of the League.
"On a personal level, I have been friends with Frank for as long as I can remember as I would regularly bump into him at games when I was involved with a club. On behalf of the Directors and Management Committee members of the League I would like to pass on our condolences to Frank's wife Agnes and all of his family and friends at this difficult time."