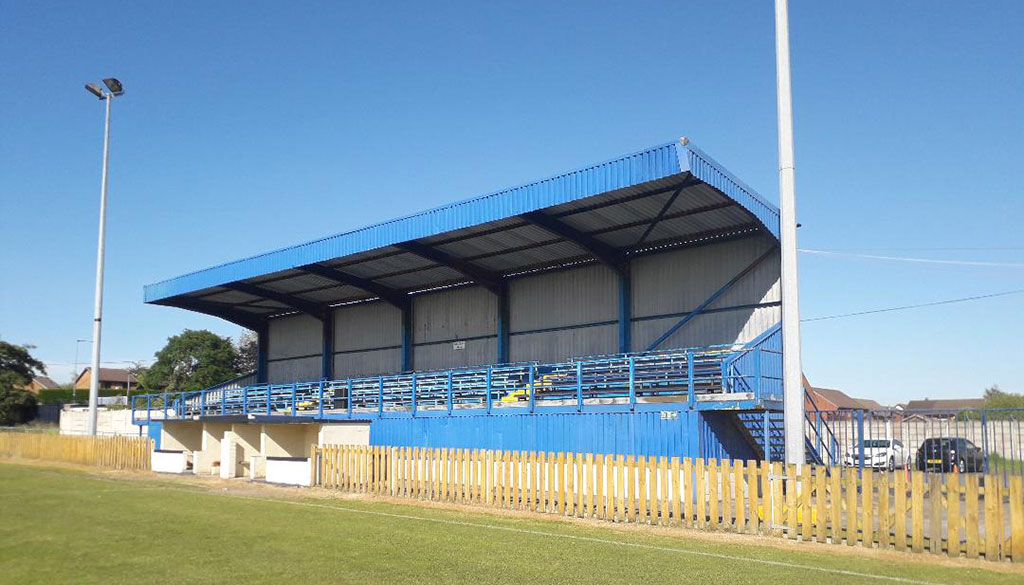 Atherton LR - Club Secretary Vacancy
Thu 3rd June 2021 | Atherton LR
By Gary Langley
Atherton Laburnum Rovers Football Club are looking to fill their vacancy for a Club Secretary.
A Club Secretary is one of the most important roles at any football club and is a vital part of Club Administration and procedures. The Secretary deals with all aspects of football administration and would suit someone who is a good administrator, appreciates non-league football and the processes involved or perhaps someone looking to make a difference to a community based football club.
The role is voluntary and requires a basic understanding of computer software, although training can be given. Knowledge of FA Rules and the North West Counties League beneficial but not essential.
If you are up for a challenge or just a bit curious? Why not get in touch with Atherton LR and have a chat,
Interested parties are requested to contact Shaun Lynch via lynchy63@live.co.uk