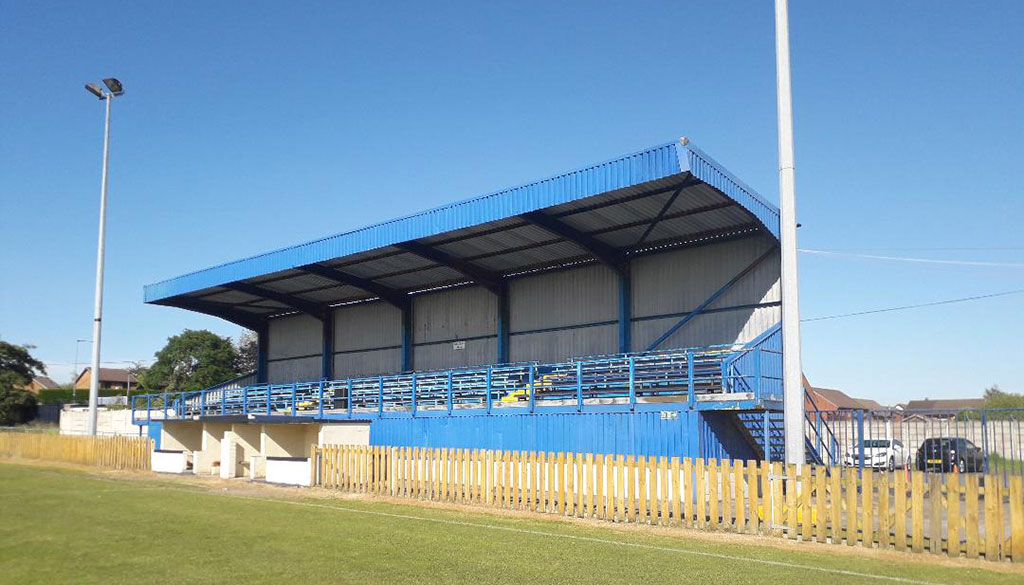 New Gaffer confirmed at LR
Thu 21st January 2021 | Atherton LR
By Gary Langley
Atherton Laburnum Rovers have this week confirmed that Warren Jones has been re-appointed as their First Team Manager at Crilly Park.
Warren had been in the position in a Caretaker capacity since the resignation of Mark Robinson in mid-December and is a familiar face around the Town of Atherton as a popular football man in the region. Her returns to the club for a third time (Second as Manager) having previous held the role im 2018 2018
The new man has told Atherton LR's Twitter that "I'm delighted to have been given the chance by the Chairman and Committee of continuing with the job we started and the hard work that has already gone in from when i joined at the end of 2019, it was always seen as a long-term project to develop a group of good young players and to bring in some experienced players around them to help in their development."