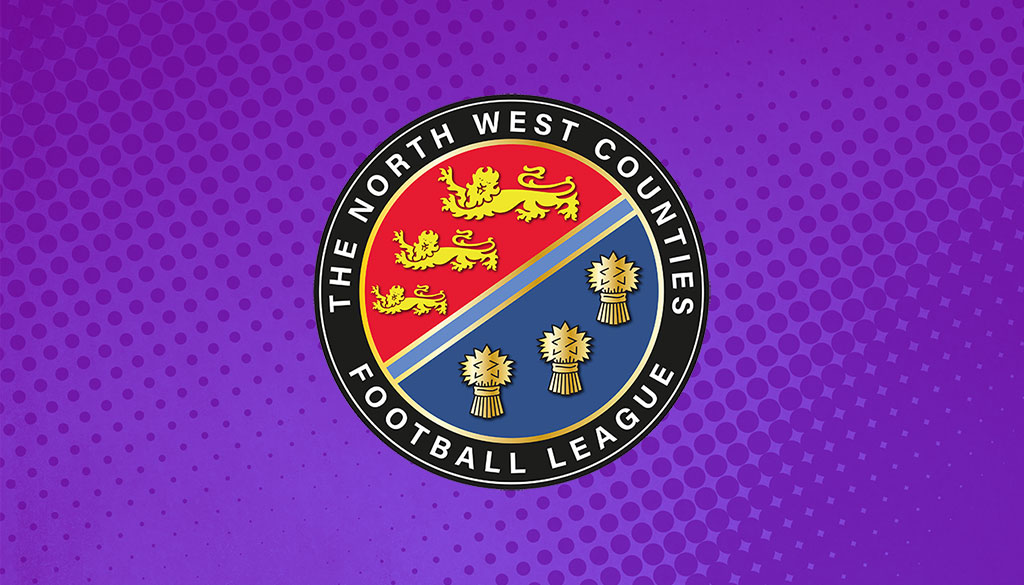 League Fixtures suspended until further notice
Wed 30th December 2020 | Announcements
By Gary Langley
Following the announcement from The Government today regarding more stringent Tier restrictions around the Country that has seen the region placed into Tiers Three and Four, The North West Counties League's Emergency Committee has made the decision to suspend all NWCFL fixtures until further notice.
League Chairman, Paul Lawler has emailed all member clubs this evening stating:
" Following the announcement today by the UK Government placing the majority of areas in the North West into Tier 4 - the League's emergency committee has no choice but to once again suspend the League season with effect from midnight.
The FA issued the following guidance (see below) for T4 areas last week, which we didn't circulate at the time as it wasn't applicable to us, but for the avoidance of doubt, non-elite sport is not allowed at all, either the playing of matches or training and players cannot travel into or out of T4. At this moment in time we will not be setting any dates on when or if we will resume again but I will begin consulting with clubs in due course to ascertain their opinions on a way forward.
It is a disappointing end to a very difficult year but the health and wellbeing over all concerned has to be the priority."
Here's hoping for a happier New Year, however safety has to come first.