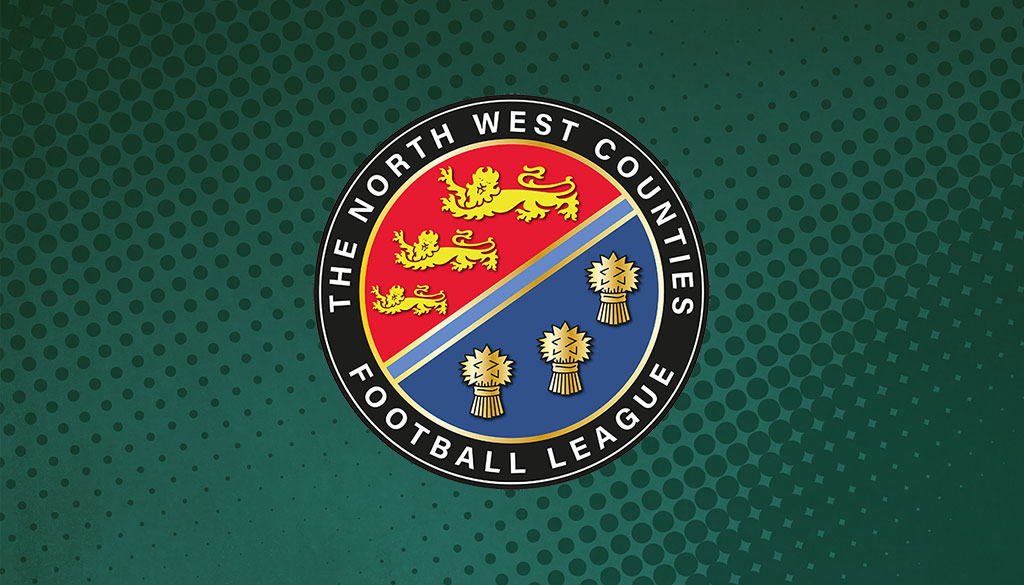 League Fixtures to recommence on 19th December 2020
Mon 14th December 2020 | Announcements
By Gary Langley
Following the FA Statement recently issued with regard to a limited return of spectators for Clubs in Tier 3 areas, the League Management Committee have agreed that the season shall recommence on Saturday 19th December 2020.
Fixtures have recently been updated on the league website and clubs have been informed by the League Management Committee of the intention to re-start.
Clubs have been advised to ensure that they comply fully with the DCMS and FA requirements contained in the FA's statement. We continue to urge all supporters who are attending games to follow the clubs safety arrangements and to enjoy the games, safely.