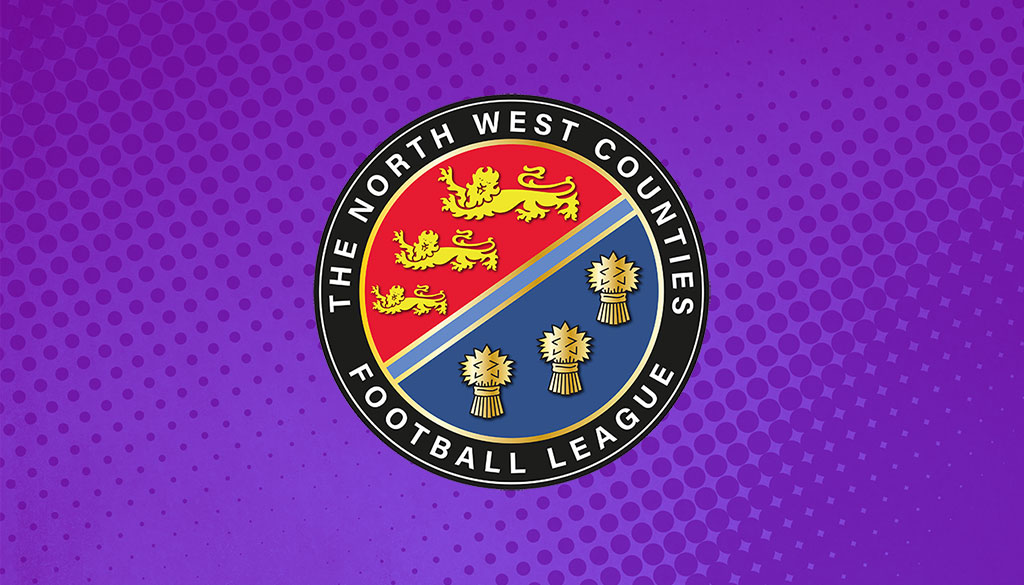 Dave Tomlinson
Tue 3rd November 2020 | Announcements
By Gary Langley
The North West Counties League today received the very sad news of the passing of League President, Dave Tomlinson.
Dave had been involved in non-league football for many years, being Chairman at Skelmersdale United through from the early 1990's to the early 2000's and had served as League Chairman from 1998 to 2015 before becoming League President.
Paul Lawler, League Chairman, said: "We are devastated to learn of the passing of our good friend and colleague Dave Tomlinson. Dave was the longest serving Chairman of the League having spent 17 years in the role before stepping up to President in 2015. Despite his position, he never forgot his club roots and used this experience to ensure the League was run correctly on behalf of its clubs, something that still holds true today. His passing puts the current situation with the suspension of football into perspective. On behalf of The North West Counties League I would like to pass on our condolences to his family and friends at this difficult time."
The news is a shock to all at the NWCFL and we pass on our sincere condolances to the family.