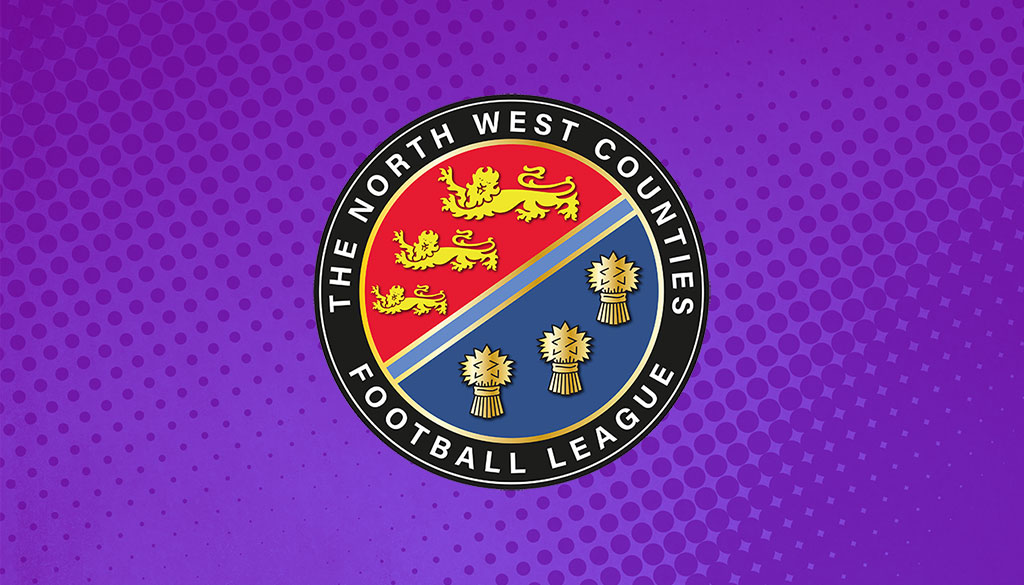 FA Update Concerning Spectators
Tue 4th August 2020 | Announcements
By Martin Fallon
The FA have this evening sent a letter to all National League System League's and clubs in those leagues to clarify the position with regards to spectators at pre-season matches.
Guidance was sent out on 18th July whch stated that ALL friendlies concerning National League System clubs - those at Steps 1-6 in the football pyramid - need to be played behind closed doors. This is irrespective of whether the NLS club is home or away.
This past weekend, there were a number of games that attracted supporters across the country, some with over 100 spectators in attendance, which is a clear breach of Government policy concerning gatherings.
As a result of these breaches, this guidance has now been extended so that all friendlies and competitive games involving clubs from Step 1 to Regional NLS Feeder League clubs - formerly Step 7 - are now to be played behind closed doors.
For North West Counties Football League clubs, this effectively means that whether you are playing at home or away against any team, your games until further notice must be played behind closed doors.
The FA have submitted a proposal some weeks ago to the Department for Digital, Culture, Media and Sport concerning spectators being in attendance at games, and this dialogue is continuing.