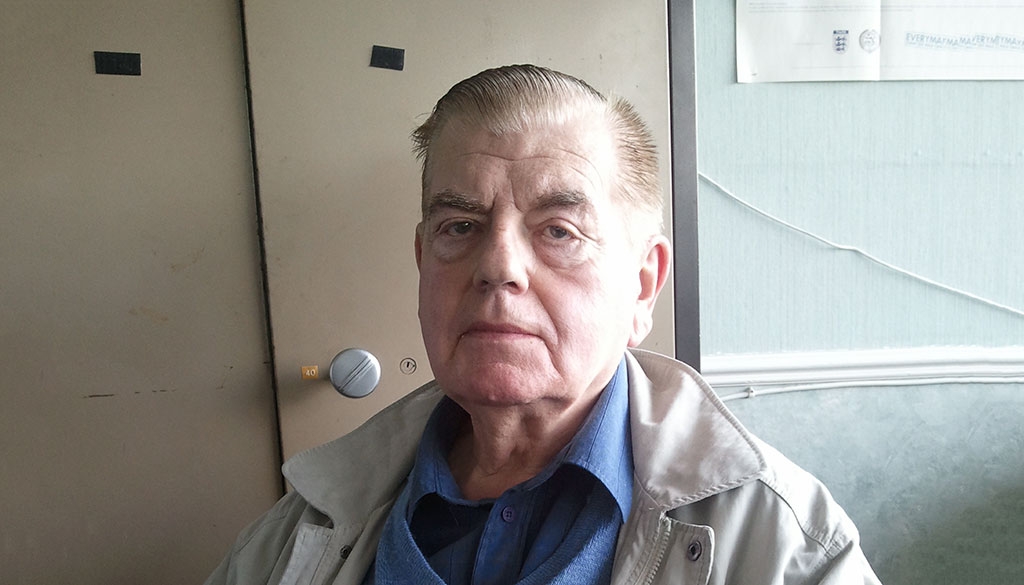 David Lawson
Fri 3rd July 2020 | Winsford United
By Martin Fallon
We have been saddened to be hear of the death of Winsford United President and former director and treasurer David Lawson.
David had served Winsford since the mid-1980s, with former Winsford Secretary Bob Astles taking time to reflect on the passing of his friend David.
"David was a true gentleman who loved Non-League football and he was well-known at many clubs, particularly in the Manchester area where he lived. He would be welcomed at both Maine Road FC and Cheadle Town FC, and was also an avid follower of Manchester City.
"David was a regular at Winsford United matches home and away, but a serious injury received on a visit to New Mills meant his attendances became few and far between.
"Serious illness later in life meant David was pretty much housebound but he would call up me at least once a week to see how things were at Winsford. He would always ask about particular friends including Bob Spink and Steve Foden.
"It seems that stalwarts like David are becoming few and far between, people who are happy to give to the game but take nothing in return.
"I am sure that many people in Winsford and in Manchester will be just as saddened by this loss as I am."