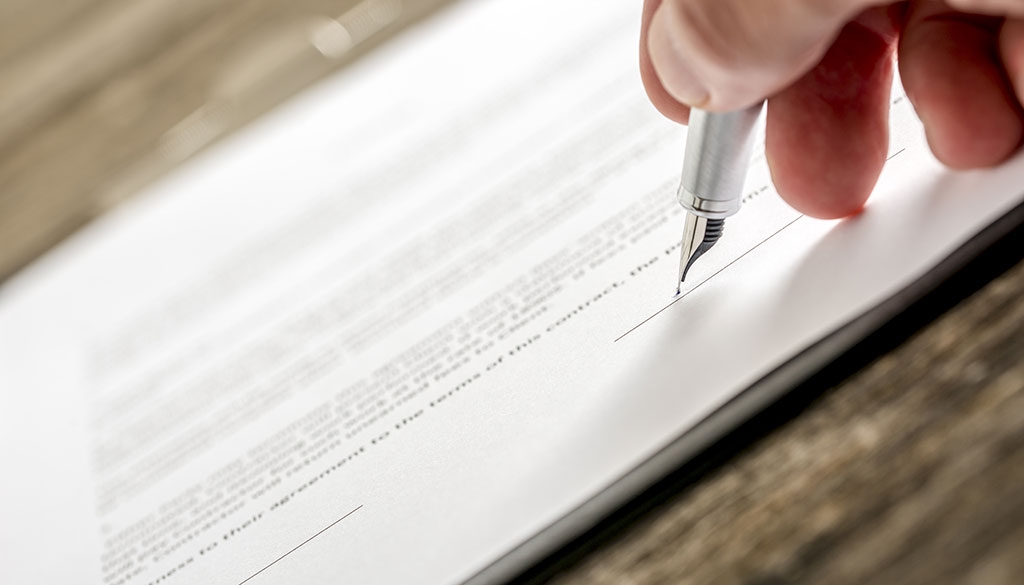 Registration Details
Wed 1st July 2020 | Announcements
By Martin Fallon
Ordinarily the 1st July is a significant date in the calendar for the North West Counties Football League, with player registrations opening ahead of what is a new and exciting season starting in August.
Due to Covid-19 though, this is no ordinary season that is coming up and at the time of writing, we still do not know when the 2020/21 season will commence, if indeed at all. We don't even have the luxury of pre-season friendlies to look forward to.
Therefore regrettably, we are unable to open up player registrations today as we usually do.
The reason for this is that when players sign a registration form, it says on it that "I agree to be bound by the rules and regulations of The Football Association and The North West Counties Football League (NWCFL)".
To date we still have not received from The Football Association the standardised rules for 2020/21, and we have subsequently not yet held our Annual General Meeting to adopt those rules and confirm the League constitution. Therefore opening up registrations is simply not possible as there are no rules for players and clubs to be bound by!
We recognise that registration of players is important to clubs, and indeed, clubs have started making announcements for players who have committed to sign for them for the 2020/21 season. We will endeavour to open up registrations as soon as we possibly can, but until the registration process is confirmed within the FA Standardised Rules, it is not possible.