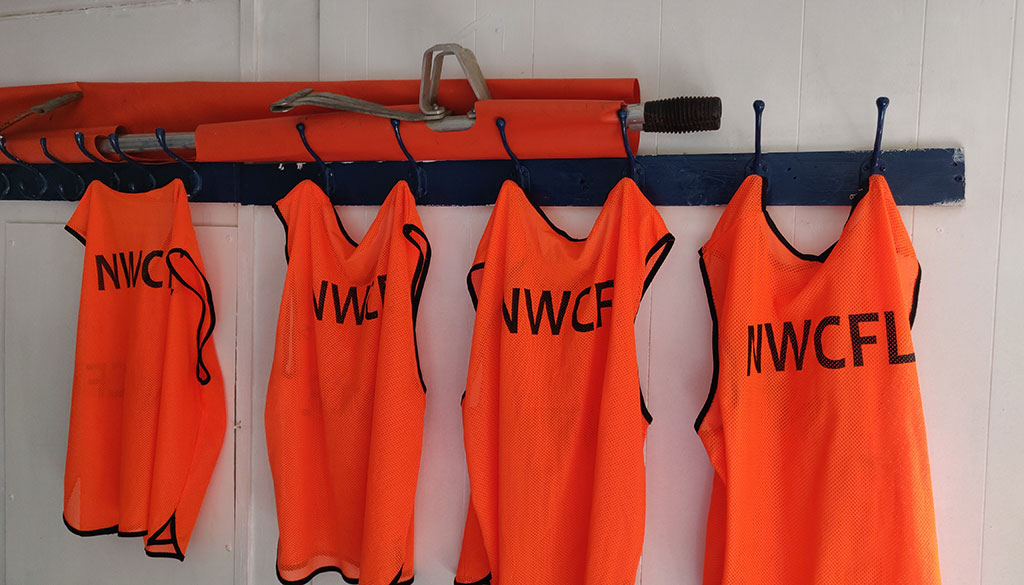 Alsager Town unveil academy plans
Mon 1st June 2020 | Alsager Town
By Tom Besford
Former Premier League player Brian Jensen has joined forces with The Bullets to form the Alsager South Cheshire Academy.
The former goalkeeper won promotion to the Premier League with Burnley in 2009 but now the 44-year-old wants to help local youngsters with a route into semi-professional football.
Jensen will be working alongside Alsager manager Stuart Tulloch and has already helped working with a few under-16s who are involved with the clubs first team.
Talking in depth about the Academy the former Burnley and Mansfield Town shot stopper said "We can help break techniques down for the players and support them if they are lacking in some technical drills. We are qualified in what we do and offer more than just a five-a-side game. Players are given ninety minutes training twice a week with a game on Saturday's."
"The thing with club academies, is for example, a young player will go on a six-week trial for Crewe and then be sent back to the grassroots level and without a proper coach will not be able to develop."
The academy aims to give players a better platform to improve and compete at semi-professional level. Working with five or six coaches they will teach 7-10 year olds pre-academy and 11-16 year olds in the academy who could go on to play for Alsager Town first team. They are hoping to do some BTEC work and that it will be a big progression for all involved.
The Bullets manager Stuart Tulloch added "As a young upcoming manager, I want the players to be physically and technically ready when they come through. It is credit to Brian's technical skills that I can definitely see a crop of decent players at a club that is ready to sustain them. I want the youngsters to have the best opportunity they can to play semi-professional football and what better way to do that."