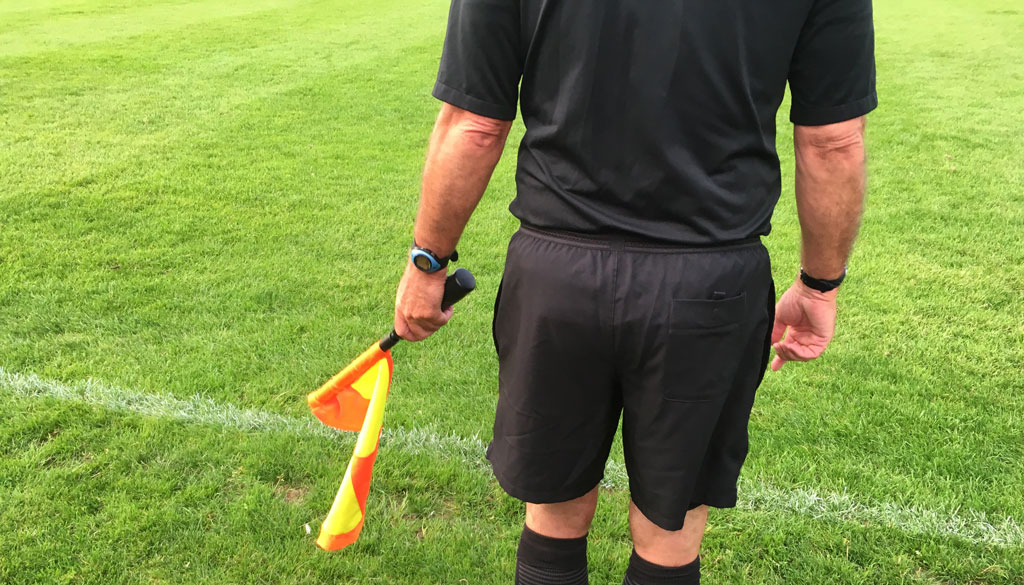 Assistant Referees Wanted
Wed 27th May 2020 | Announcements
By Martin Fallon
The North West Counties Football League, who operate at Steps 5 & 6 in the National League System, are accepting applications from suitably qualified level 5-7 Referees to act as Assistant Referees on THE PREMIER DIVISION AND FIRST DIVISION'S NORTH AND SOUTH for season 2020/21.
Although the National League System Restructure has been put back 12 months, the changes to the refereeing restructure will go ahead. Our Premier Division has been reclassified as a Supply League, this will give the opportunity for Supply League Referees (Level 4) and Assistant Referees (Levels 5-7), to officiate, not only on our First Division North and South Divisions but also on our Premier Division.
Level 4 Referees are allocated onto the Supply League Pool by The Football Association.
The League are particularly keen to receive applicants for inclusion onto the Assistant Referees Panel.
The League covers Clubs affiliated to Cheshire, Cumberland, Derbyshire, Lancashire, Liverpool, Manchester, Sheffield & Hallamshire, Shropshire, Staffordshire and West Riding County FA's.
Matches are usually played on a Saturday (kick off 3-00pm) and mid-week (kick off 7-45pm or 8-00pm).
Requests for an application form to: debbie.jessop@nwcfl.com
First published 13 May 2020, and re-publshed 20 May 2020 and 27 May 2020.