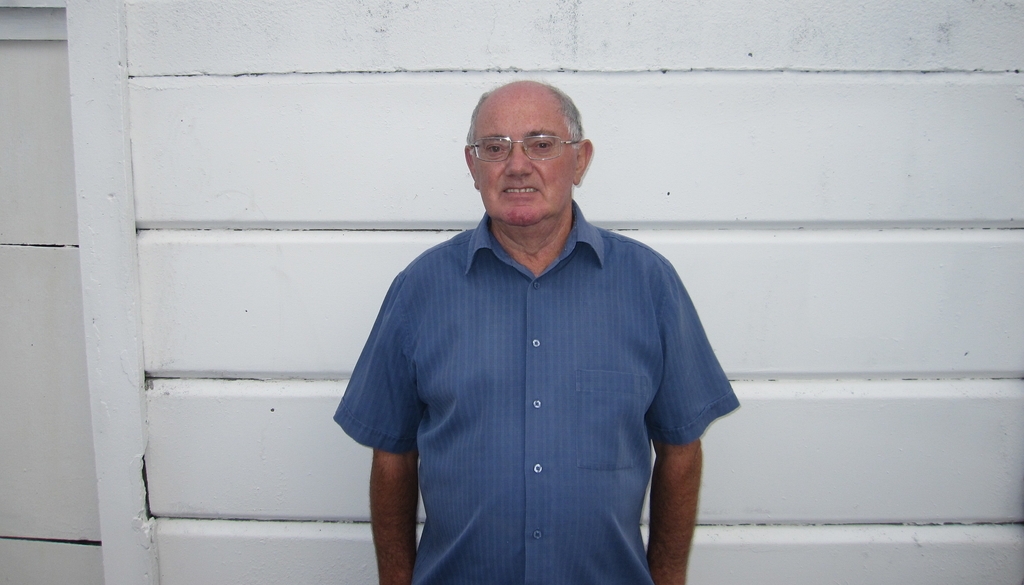 Long-serving Daisy Hill committee member recognised for his voluntary work in grassroots football
Mon 13th January 2020 | Daisy Hill
By Craig Kendall
Long-serving Daisy Hill committee member Tony Riley has been recognised by the local council for his voluntary work in grassroots football in the Westhoughton area.
Tony will be presented with a Westhoughton Civic Award and the Harold Daniels Memorial Trophy, in recognition of "outstanding voluntary work and service to the local community", by Westhoughton Town Council Mayor David Wilkinson at an event being held at the Westhoughton Sports and Social Club on Saturday 25th January.
Tony's association with local football in the area dates back to the late 1950s, when he was involved with two local teams who played in the Bolton Combination, firstly Wilton House and then Westhoughton HH.
When the latter club folded, Tony then decided to become a volunteer at Daisy Hill in the 1990s and has been involved at New Sirs ever since.
Tony said: "The news came as a complete surprise. I was at home one night and I got a phone call from Westhoughton Town Clerk Christine Morris, who told me about the award.
"You don't really expect to get an award for something that you have been doing all your life and as a hobby, but it's nice to receive it.
"Members of my family, including my wife, daughter, son-in-law and grandson are coming down for the ceremony when a number of different awards will be presented to local people, so it should be a good night".
Daisy Hill Chairman Graham Follows added: "Everyone at the club was delighted to hear that Tony has received this award for his work in local grassroots sport.
"This is the second time in just a few months that one of our committee members has been recognised for their work in local football, with Tony following in the footsteps of our Secretary Bob Naylor, who was awarded the "Unsung Hero" award in the Sport Bolton awards in October.
"Tony has been a loyal and hard-working committee member here at Daisy Hill for many years, and the award from the local council is well deserved. I'm sure he and his family will enjoy the presentation evening".