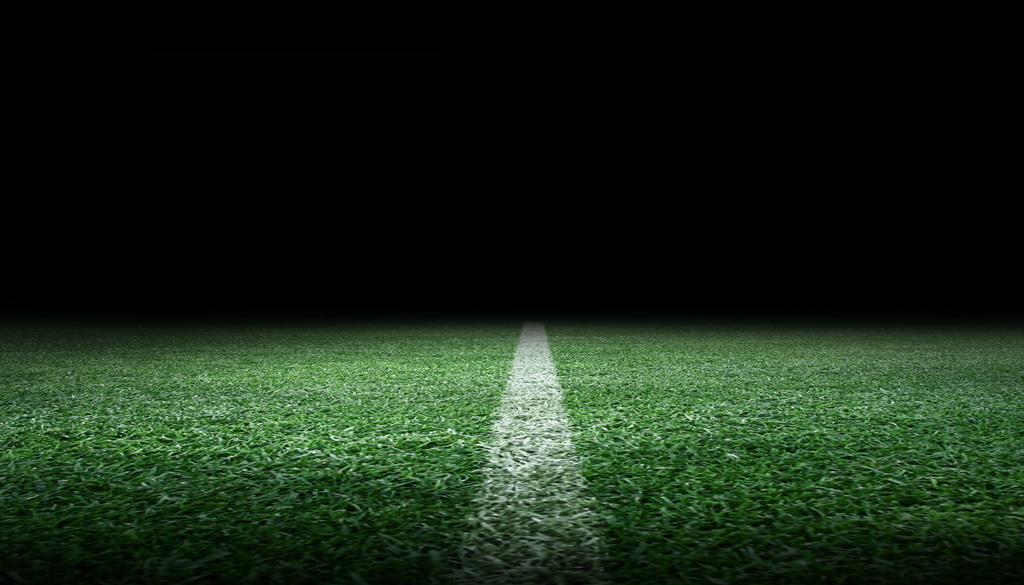 REACTIONS: To October's Macron NWCFL Club of the Month Awards
Thu 7th November 2019 | Manager Reactions
By Craig Kendall
On Thursday morning the winners of October's Macron Club of the Month were announced following the collation of the month's results with the winners being 1874 Northwich (NWCFL Premier Division), AFC Liverpool (NWCFL First Division North) and Vauxhall Motors (NWCFL First Division South).
The League caught up with all three managers following the announcement for the thoughts:
1874 Northwich manager Wayne Goodison, "Really pleased for everyone connected with the club, players, board and fans. It's nice for the players to gain some recognition for the hard work everyone has put into the month of October.
"It was a really solid month for us, and the team performed with a great degree of consistency to get the results they did. Guess the challenge now will be to see if we can replicate that form again in November."
AFC Liverpool manager Chris Anderson, "We are delighted to be named club of the month for October. It's a testament to the hard work that the boys have put it. Since I have been here, I don't think AFC have won this award, even when we have been on a great run, so to win it this month is superb.
"The lads have played great football and we scored some fantastic goals. You can really see how the team have had a matured since the start of the season. Potter (Matt) and I will continue to work hard for the lads to make sure we are prepared for every game we play in. We won't get carried away because we have a very long way to go yet but we are very happy with this award."
Vauxhall Motors manager Mick McGraa, "Brilliant to get the Macron Club of the Month award for October after the really strong start to the season we have had. I am hopeful that we can carry it on."
Well done to all three sides, and good luck to all in the month of November.