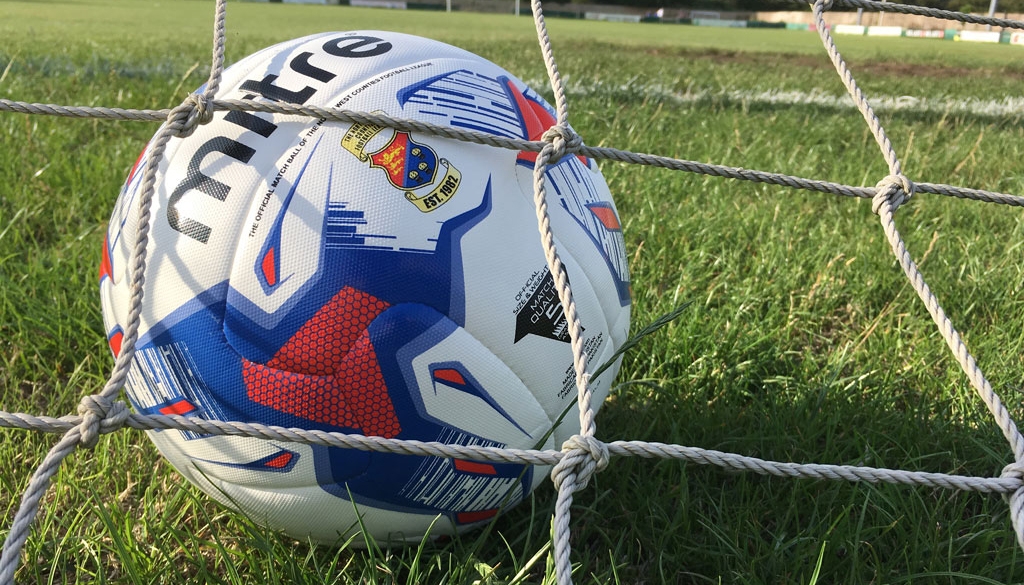 NWCFL Current Managers & their reigns (updated)
Tue 22nd October 2019 | General
By Craig Kendall
As it stands there are 59 current manages in the NWCFL - with one vacancy at Barnoldswick Town, which is likely to be filled this coming week.
In the NWCFL Premier Division, the longest-serving manager Jay Foulds & Dougie Pitts at Ashton Athletic who have been at the club since 11th June 2013 - 2,326 days.
Former AFC Darwen manager Luke Evans is the short-serving "gaffer" as he took over at Squires Gate just last month - 28 days ago.
No one can do anything but admire Brent Peters at Bacup Borough in the First Division North, he has been at the helm for a staggering 8,088 days - that is just over 22 years! Atherton LR's Mark Robinson has only been in charge at Crilly Park for 12 days following Dave Jones stepping down.
In the First Division South, Sandbach United's Andrew Hockenhull has been at CW11 for over 6 years - 2,456 days - whilst Gary Moore and Liam Page have been in charge at Barnton for just 13 days.
Overall, the average at the helm in the NWCFL is 857 days - just under 2 1/2 years, whilst in terms of leagues:
NWCFL Premier Division - 727 days (Just under 2 years)
NWCFL First Division North - 1,459 days (Nearly 4 years)
NWCFL First Division South - 380 days (Just over 1 year)
| | |
| --- | --- |
| Average Days in charge (All Leagues) | 857.39 |
All dates at as of 24th October 2019. Any errors please e-mail craig.kendall@nwcfl.com.