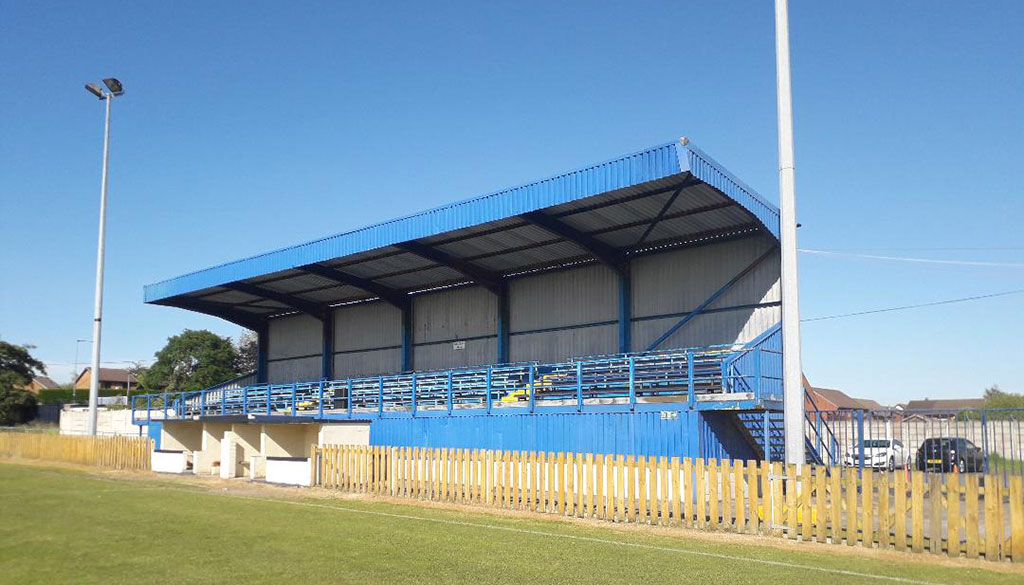 NWCFL First Division North manager steps down after five months in charge
Sat 12th October 2019 | Atherton LR
By Craig Kendall
Following five months at the club, Atherton LR's David Jones has decided to step down as First Team manager at the club.
A statement from David says, "Regretfully I have stepped down and resigned as Manager of Atherton LR after today's game which had no real bearing on a decision made a few weeks ago.
The main reasons just so there is no misunderstanding are as follows: I live almost 90 minutes one way away from the ground and training and with no means of covering the expense of that travel it is too much to drive 9 hours a week.
"Mark Robinson is ready to transition and continue to move the club forward as manager, the players respect him and he is more than capable of keeping the club onwards. I leave the club in a much better position on and off the field than when i took over, the club is as stable as it has been off the field for years and on it there is a great nucleus of young good players that will provide the club with a great future.
"I want to express my sincere thanks to Shaun Lynch, Andy Harrison, Alan Lowe, Lisa Harrison, Ellen Campbell, Nicola Deane, Morgan Robinson and everyone else for all the hard work you do off the pitch and again thank the players for their efforts so far on it.
"Lastly, thanks to the loyal supporters of Atherton LR, long starved of anything to cheer about in recent years hopefully this season will finish as well as it had started and the team give you all something to be proud of."
Robinson's first game in charge will be against Runcorn Town in the Macron Cup First Round next Saturday.